Intellectual Property for Business
An understanding of intellectual property (IP) can help your business become more competitive and manage IP related risks.
The IP system has an important role to play in helping you:
protect innovative products and services;
increase the visibility, attractiveness and value of your products on the market;
distinguish your business and its products from the competition;
access technical and business information and knowledge;
avoid the risk of unknowingly using third party proprietary content or inadvertently losing your own valuable information, innovations or creative output.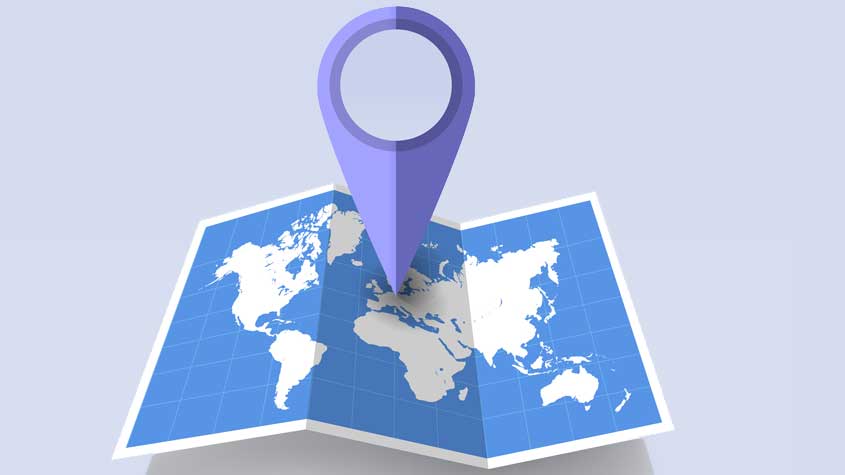 Do you own a hotel or restaurant, run a rental car business, manage a travel agency or any other business that provides services to tourists? Find out how the IP system may be able to help you.