Cooperation
We cooperate with member states, intergovernmental and non-governmental organizations, and the enterprise sector worldwide to help them realize the benefits of the international intellectual property (IP) system for society.
Our cooperation activities take many forms including:
Assisting governments and individuals to use IP for economic development;
Building public-private partnerships to address global challenges; and
Cooperating with member states to develop global IP infrastructure and build respect for IP.
Featured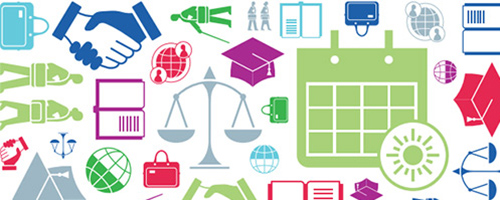 The WIPO Academy is the center of excellence for IP human capacity building for WIPO member states.