We provide policy and legislative assistance upon demand from our member states and in a range of formats.
This assistance generally draws on expert knowledge and/or best practices and can help policy makers get the most out of intellectual property (IP) in their specific national context.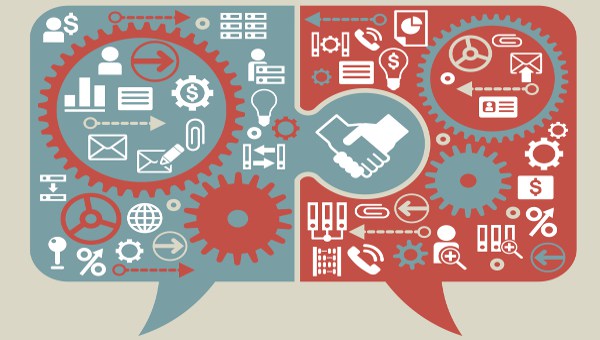 We can assist developing and least developed countries (LDCs) to produce national intellectual property (IP) strategies.