Sustainable Development Goals and Intellectual Property
Intellectual Property (IP) is a critical incentive for innovation and creativity, which in turn are key to the United Nations Sustainable Development Goals (SDGs) success.
Stories of how individual inventors, companies and other organizations find solutions to social, economic, health and environmental challenges are a powerful reminder of our collective capacity to achieve the SDGs and the role that IP rights play in this.
Featured
Implementing the SDGs in national intellectual property systems
A research study by WIPO Japan Office in collaboration with WIPO's Special Representative on the UN SDGs, and commissioned to Inngot Limited identifies examples of good practice among IP offices in supporting the achievement of SDGs. Using a combination of primary and secondary research (survey data and published materials), a cross-section of offices has been examined.
SDG spotlight on national and regional initiatives
SDG spotlight on WIPO programs
WIPO programs contribute to the SDGs in various concrete ways ranging from the sharing of technical information and support for creating online marketplaces for the licensing of technology.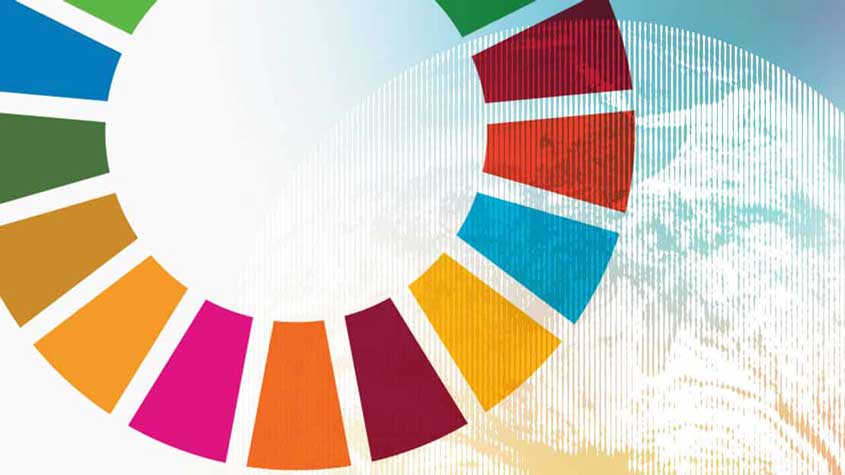 A visual exploration of how WIPO and the SDGs are connected, and how IP can drive development and help tackle global challenges.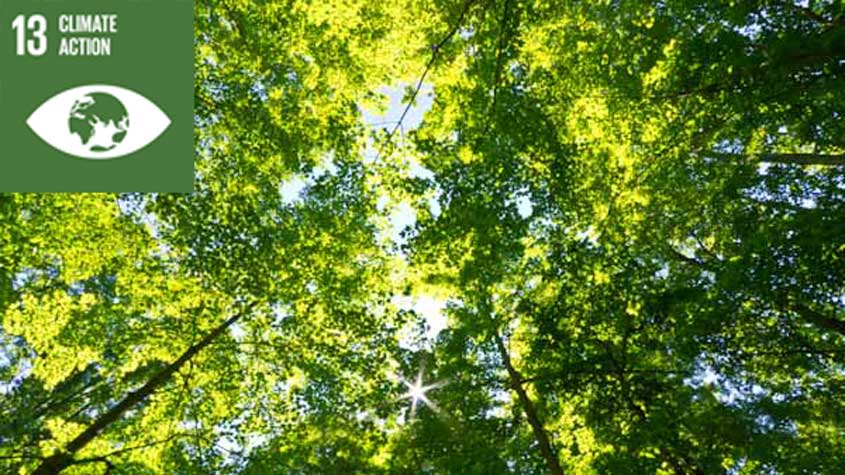 WIPO GREEN contributes to the SDGs through an online marketplace for sustainable technologies.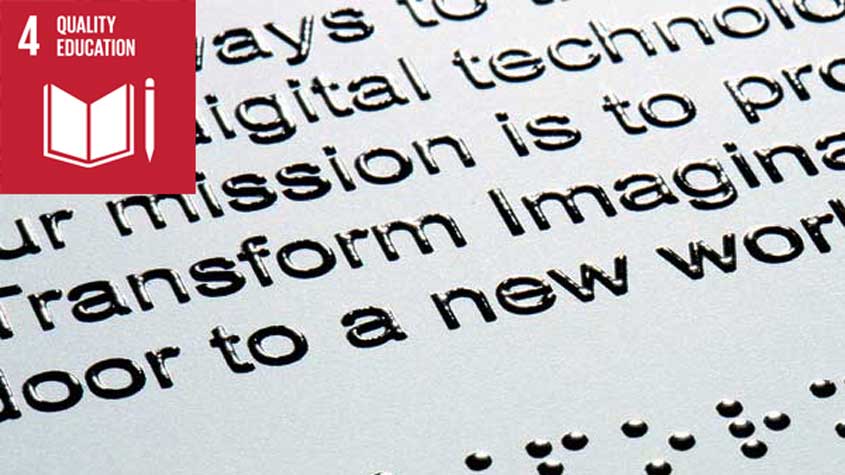 WIPO's Accessible Books Consortium contributes to the SDGs through helping increase the number of books worldwide in accessible formats and making them available to the visually impaired.
WIPO Match is a free online tool used to match seekers of specific IP-related development needs with potential providers offering resources.
Related links