WIPO Match
WIPO Match is an online tool to match seekers of specific intellectual property (IP)-related development needs with potential providers offering resources.
WIPO acts as a facilitator of cooperation and publicizes successful matches. The service amplifies WIPO's resources and multiplies existing partnerships.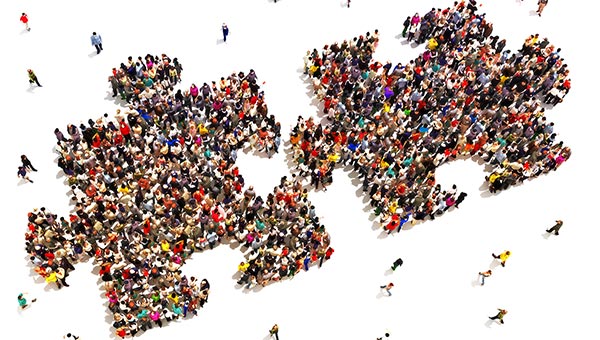 The CDIP authorized the creation of the IP Development Matchmaking Database (IP-DMD) in 2012, in line with Recommendation 9 of WIPO's Development Agenda. WIPO Match is the new name for IP DMD.