Why Trademarks Matter to SMEs
A brand sets a business apart from its competitors, building trust and consumer loyalty. Certain brand elements, like a slogan, symbol, or logo, can qualify for trademark protection. The owner of a trademark controls who uses what's been protected in similar products and services in the markets it's protected.
As your brand grows, so does the value of your trademark. These assets can support the growth of your business into new areas and provide an additional source of revenue.
How your business can benefit from trademarks
Distinguish your products and prevent consumer confusion
Allow consumers to base their purchasing decisions
Build your brand image and reputation
Provide additional revenue and guarantee
Help fight against counterfeiting and unfair competition
What you need to know about trademark protection
In some countries, you may be able to protect something as a trademark just by using it. However, registering your trademarks can provide much stronger protection and is the only choice in many countries.
A trademark is only valid for particular goods or services, in countries where it has been registered. If you are granted trademark protection related to software, you generally will not have protection for other markets, for example, bags. Trademark registration usually lasts 10 years and can be renewed.
The process starts with filing a trademark application with a trademark office. A trademark agent can support you in this process.
Consider registering your trademark in the markets you plan to operate. You may be able to use the WIPO Madrid System to register your trademark in multiple countries or regions.
The trademark office examines your application to make sure it complies with administrative and legal requirements and whether it conflicts with prior registered trademarks.
In many countries, the public gets the chance to oppose a trademark registration for a limited amount of time. This can happen before or after a trademark is granted. If opposed, you will need to argue why your mark still qualifies for registration.
If your application is successful, and in some cases when the opposition period has ended, the trademark is registered.
A registered trademark can be renewed indefinitely, as long as you are still using it. To renew it, you will need to pay a fee and prove that it is being used.
The actual costs of trademark protection vary significantly from country to country and may include:
professional fees for drafting and prosecuting your application
official fees paid to each trademark office, typically due at the time of application and registration
translation costs, if filing abroad
renewal fees.
It is up to you, as the trademark owner, to monitor if others are using your trademark. If you think your trademark is being used without your permission, here are some steps you can take:
seek expert advice – an IP lawyer would give you information on the options to initiate action against counterfeiting and infringement and will provide you with advice on how to enforce your rights;
if you found the use on an online platform, consider using their dispute procedures. Many will take down the infringing products after some investigation. These can be easy to use and cost-effective. If there is no established process, contact the service provider directly;
send a letter asking them to stop using your trademark (known as a "cease and desist letter"). If you send a letter, make sure to follow up. If you don't, you may lose your ability to stop them from using your mark;
try to settle your disputes via available alternative dispute resolution mechanisms, including WIPO's arbitration and mediation and domain name services;
initiate relevant proceedings before a court or administrative authority.
Ready to register your trademark? Explore more about how to protect trademarks.
Learn how SMEs are using trademarks in their businesses
Explore how trademarks can be used to enhance your business, and find more case studies and stories.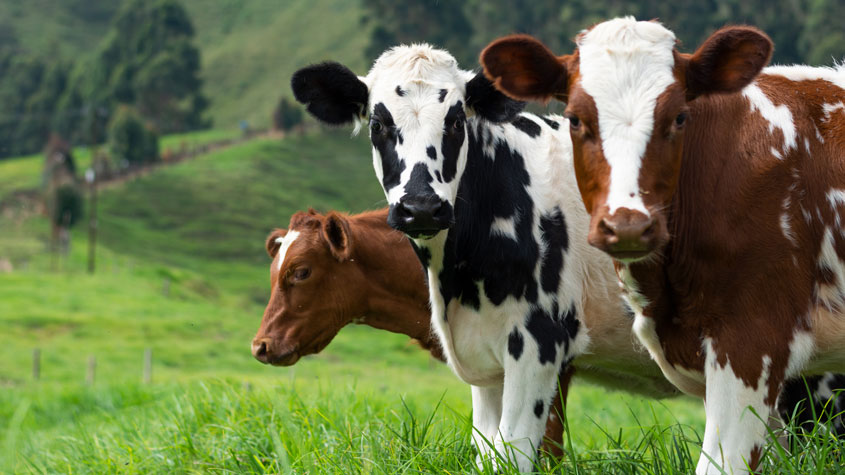 JetBov's platform and app enable farmers to track the weight, health and reproductive status of their cattle more effectively.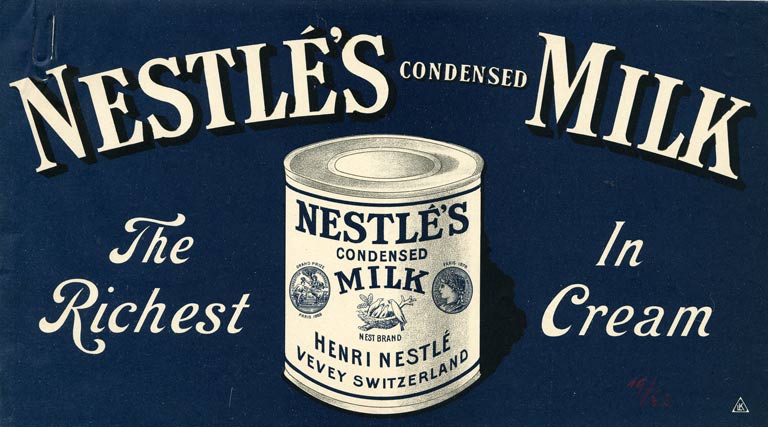 Nestlé is a world-leading food and drink company with IP in its DNA. Today, the company owns over 2,000 brands.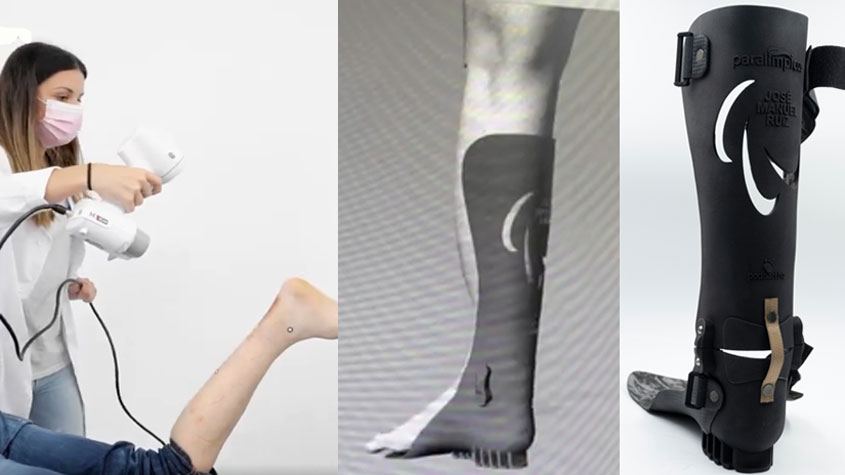 Podoactiva S.L. is a Spanish podiatry, biomechanics and 3D printing company and a pioneer in the introduction of new technologies and specialized treatment units.
Find out more
Trademark Licenses
Protection of Well-Known Marks