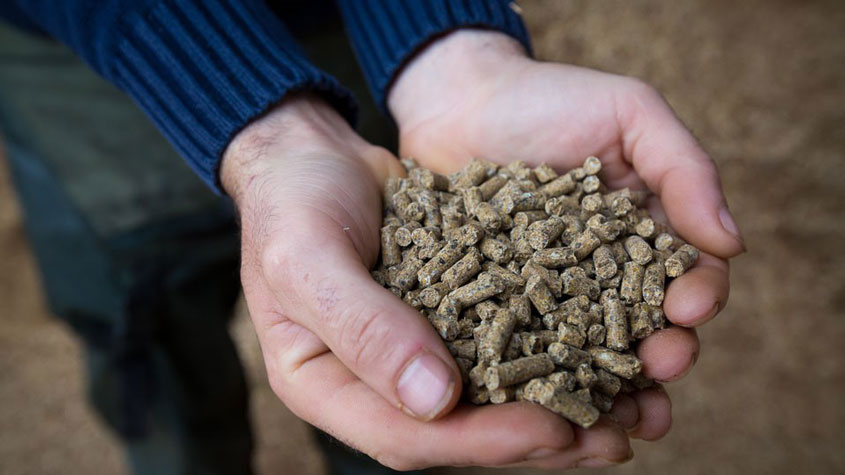 As ruminants, cows produce methane, which traps significantly higher levels of heat than carbon dioxide. Find out how Mootral's innovative natural feed supplement is reducing greenhouse gas emissions from cows, which is critical in building a greener future.
Director General Tang Meets President of Viet Nam, Pledges WIPO's Support (Photos on Flickr).
WIPO's global IP systems and other services are continuing operations, with most staff working remotely. Updates can be found via this central repository.