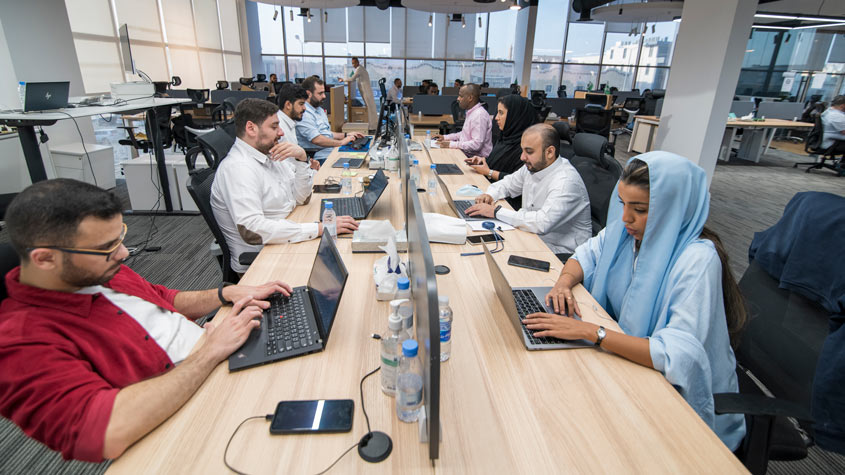 In their student days, Ahmad Al-Zaini and Mosab Al-Othmani hatched the idea to create their smart cloud-based software for restaurant managers. Find out how Foodics' real-time solution is digitalizing the service industry in Saudi Arabia.
Director General Daren Tang welcomes Uganda's accessions to four key WIPO copyright treaties. (Photo on Flickr)
WIPO's global IP systems and other services are continuing operations, with most staff working remotely. Updates can be found via this central repository.