WHO, WIPO, WTO Joint Technical Symposium on the COVID-19 Pandemic: Response, Preparedness, Resilience
WHO, WTO and WIPO held a joint technical symposium on the COVID-19 pandemic on December 16, 2022 from 10.30 a.m. at WIPO in a hybrid format. The aim of the Symposium was to examine the challenges of the COVID-19 pandemic and discuss possible ways forward within the health, IP and trade frameworks.
The Symposium offered a forum for all stakeholders to exchange views and experiences. Participation was open to all interested individuals and organizations. The symposium washeld in English only.
Twitter: #Innov4Health
Webcasting (morning) Webcasting (afternoon)
Background
The COVID-19 pandemic is an extraordinary public health crisis affecting people and populations around the globe and involving a broad range of policy areas. Large-scale efforts since early 2020 to develop effective treatments, diagnostics, and vaccines resulted in the approval of the first vaccines in late 2020.
These efforts were driven by the urgent need for a response along the entire value chain of COVID-19 related health technologies, ranging from research and development of those technologies to their medical regulation, procurement, distribution and responsible use.
This Symposium was the ninth in a series of joint technical symposia convened by WHO, WIPO and WTO. It was built on the collaborative work undertaken by the three agencies to enhance capacity, including the trilateral study Promoting Access to Medical Technologies and Innovation
.
More information about the previous symposia: WHO | WIPO | WTO
Program
The event was opened by the three Directors General. The Keynote Address was delivered by Salim Abdool Karim, Director of the Centre for the Aids Programme of Research in South Africa (CAPRISA) and Professor of Global Health, Columbia University, who reviewed developments during the pandemic and options for a way forward from a scientific perspective.
The opening address was followed by two panel discussions.
Download the full program
Introductory remarks and keynote speaker
Panel discussions
Panel 1 – Key challenges of the COVID-19 pandemic
During the first panel, speakers shared their respective experiences regarding select key challenges faced during the COVID-19 pandemic, including R&D, scaling up and diversifying manufacturing, transfer of technology and know-how and equitable access to medical technologies.
Panelists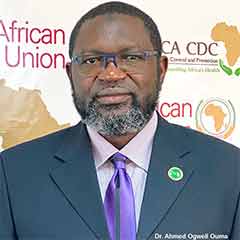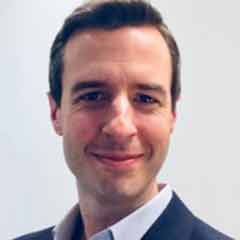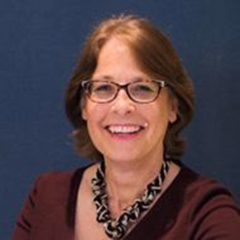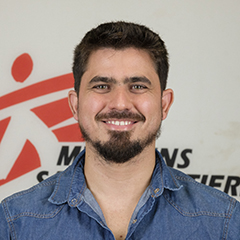 Panel 2 – Response and preparedness
Speakers on the second panel reviewed initiatives to respond and recover from the current health crisis and build resilience for future pandemics.
Moderated by Ms Hanan Hassan O Balkhy, Assistant Director-General, Access to Medicines and Health Products Division, WHO
Panelists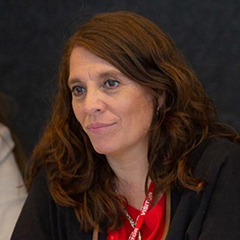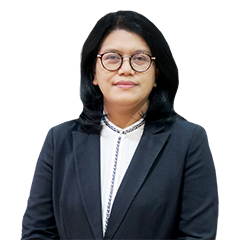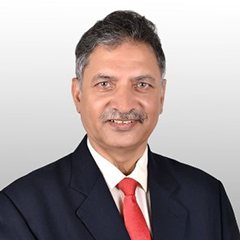 Closing remarks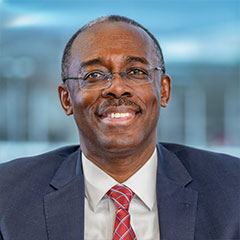 Wrap up and closing by Mr. Edward Kwakwa, Assistant Director General, Global Challenges and Partnerships Sector