WIPO's global IP systems and other services are continuing operations, with most staff working remotely. Updates can be found via this central repository.
WIPO Director General Daren Tang welcomes Oman's accession to the Geneva Act of the Lisbon Agreement on Appellations of Origin and Geographical Indications.
We provide IP services that encourage individuals and businesses to innovate and create. The WIPO IP Portal is a one-stop shop for global IP services.
Arbitration and Mediation Center
Arbitration and Mediation Center
We provide the data and economic intelligence that enable strategic decisions, and artificial intelligence tools that enrich IP services and administration.
IP databases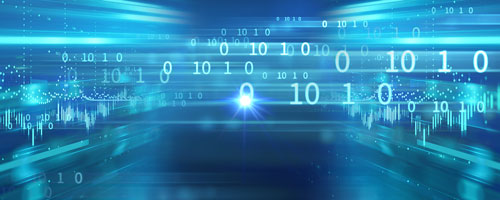 Artificial intelligence tools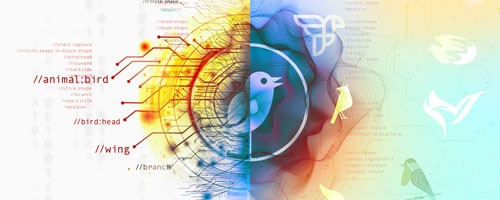 Insight and analysis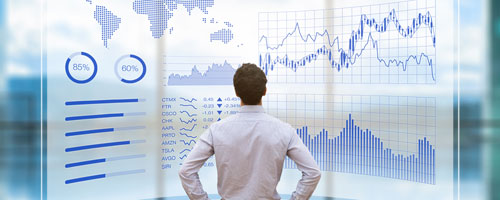 We bring stakeholders together to develop global IP agreements. Follow policy discussions and negotiations on the future development of IP in our standing committees and meetings.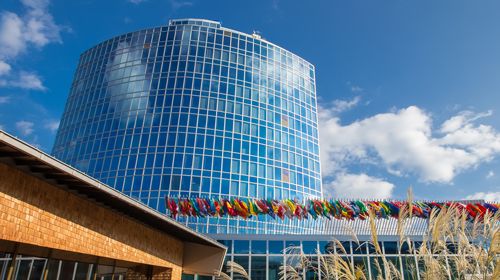 The 62nd series of meetings of the Assemblies will take place in Geneva from October 4 to 8, 2021.
Artificial intelligence (AI) poses a number of questions for IP policy such as the potential of IP protection for AI output, algorithms and data.
A visual exploration of how WIPO and the SDGs are connected, and IP can drive development and help tackle global challenges.
We help countries, businesses and individuals collaborate on using IP to improve lives.