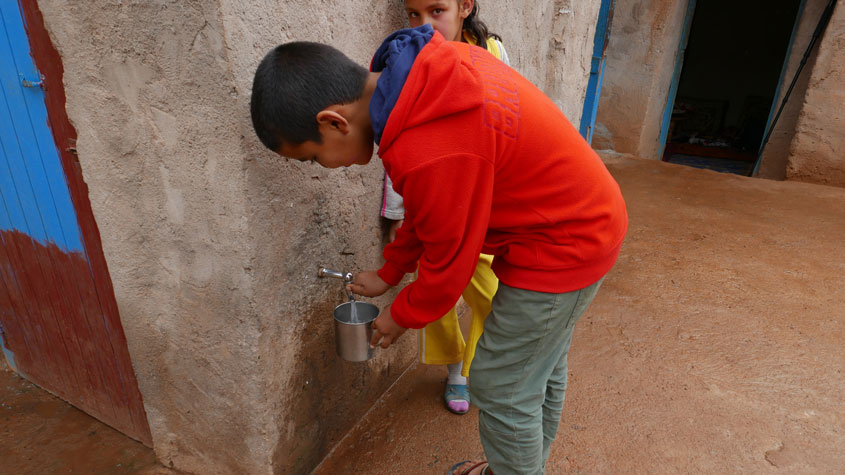 When we think about sources of water, fog is perhaps not the first thing that springs to mind. But a pioneering new water technology called the CloudFisher® offers communities facing severe water shortages in arid and foggy coastal or mountainous regions an affordable and sustainable source of clean water.
WIPO Director General Daren Tang welcomes Rwanda's accession to WIPO's Marrakesh Treaty (Photo on Flickr)
WIPO's global IP systems and other services are continuing operations, with most staff working remotely. Updates can be found via this central repository.