November 3 – 5, 2015 (Dakar, Senegal)
The Conference at King Fahd Palace Hotel highlighted the relevance of intellectual property (IP) as an engine for promoting creativity, innovation, scientific and technological transformation of African economies.
Africa has a great tradition of innovation and creativity… and innovation is a central driver of economic growth, development and better jobs. It is the key for firms to compete successfully in the global marketplace… Intellectual property is an indispensable mechanism for translating knowledge into commercial assets – IP rights create a secure environment for investment in innovation and provide a legal framework for trading in intellectual assets.

Francis Gurry, WIPO Director General
Related meetings
Africa innovates
Interview with WIPO DG Francis Gurry on IP for an emerging Africa, and seven stories featuring creators and innovators from the continent.
Participants
Invited participants to the Conference include:
Ministers responsible for trade and industry, science and technology, agriculture, creative industry and communications;
senior government officials, as well as public and private sector businesses and inventors;
intergovernmental organizations;
regional economic and IP institutions; and
opinion leaders from within and outside Africa.
Limited space is available for the public, for more information please contact us.
Program
The three-day Conference will consist of a High-level/Plenary session, two parallel break-away clusters and a panel discussion. Each break away cluster and discussion segment will consist of four panelists and a moderator who will guide the discussions between the panelists and participants.
High Level Segment/Plenary Session – Africa in a Knowledge-Based Economy-Challenges and Opportunities
Cluster I - Science, Technology and Innovation (STI) for the transformation of African Economies
Cluster II - Copyright and Creativity for the Transformation of African Economies
Panel Discussion on the African Fashion Industry: Capturing Value through IP
High-level segment panelists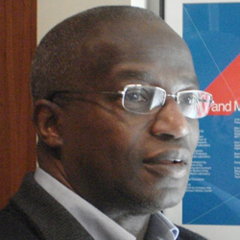 Julius O. Akinyemi is the initiator of Unleashing the Wealth of Nations and Resident Entrepreneur at MIT Media Lab.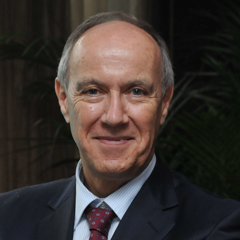 Francis Gurry has led the World Intellectual Property Organization as Director General since October 1, 2008.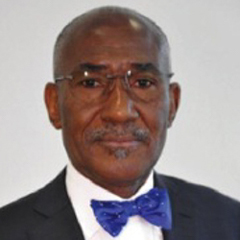 Martial De Paul Ikounga is Commissioner for Human Resources, Science and Technology at the African Union.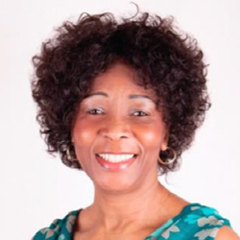 Snowy Khoza is Chief Executive Officer of Bigen Africa and President of Agape Christian Women's Network.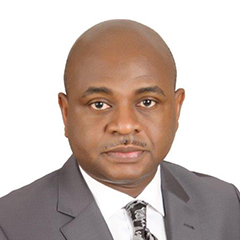 Kingsley Moghalu is a distinguished Professor at The Fletcher School, Tufts University and Partner at Cooke Robotham.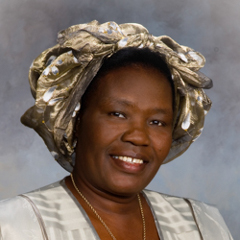 Catherine A. Odora-Hoppers is an internationally recognized scholar and Professor at the University of South Africa.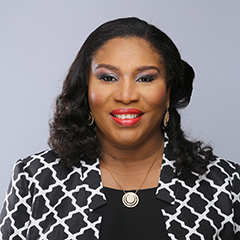 Oluwatoyin Sanni is Group Chief Executive Officer at United Capital PLC (formerly UBA Capital).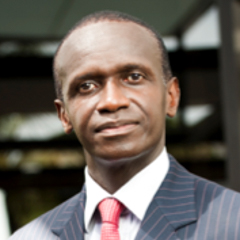 Mactar Silla is an academic, international expert in communications and new technologies and Founder / CEO of MS Consulting.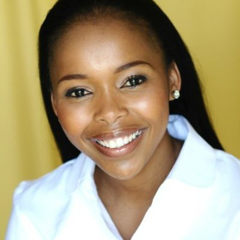 Nozipho Mbanjwa - the panel's moderator - is an anchor and producer at CNBC Africa and founder of Akwande Communications.
Related links
About IP
About WIPO
Cooperation