Hague System: Designating Japan – Streamlining of Procedures
November 4, 2021
New! If designating Japan in an international design application, you can now submit a supporting document in the case of exception to lack of novelty, and/or a copy of a priority document directly to WIPO through eHague. (You may also use Annex II or V of Hague System form DM/1.) We will then send those documents to the Japan Patent Office (JPO) for you.
Important! You must attach these documents to your international application at the time of filing, i.e., do not send them separately to WIPO.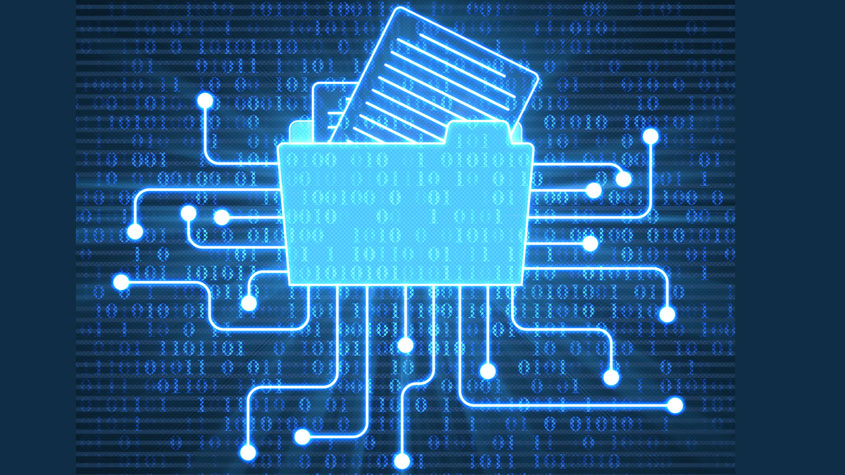 How will this help you?
Previously, you had to submit these documents directly to the JPO, within three months (priority document), or thirty days (exception to lack of novelty), of the date of publication of the international registration in the International Designs Bulletin (IDB). Any holder residing outside of Japan had to do this through a local representative. While this is still possible, this streamlining of procedures will save you both time and money, and ensure that you do not lose your claimed right, should you mistakenly miss the deadline.
Jurisdictions now covered
This type of document submission is now possible when designating Japan and/or the Republic of Korea; you provide just one document – per priority claim or per exception to lack of novelty – to cover one or both jurisdictions.
WIPO Digital Access Service – priority documents
Reminder! Both the JPO and KIPO (Korean Intellectual Property Office) participate in WIPO's Digital Access Service (DAS) as "depositing" and "accessing" offices for design applications.
If you filed your first application with another intellectual property (IP) office – which is also a DAS depositing office – then it is easier and safer to share priority documents using a DAS code. You can provide a DAS code through eHague or Hague System form DM/1.
Find out more
Questions or queries?
WIPO Hague System – The International Design System
WIPO's Hague System provides a unique international mechanism for securing and managing design rights simultaneously in more than 90 countries through one application, in one language with one set of fees.