Artificial Intelligence and Intellectual Property Policy
Intellectual property (IP) systems have been designed to incentivize human innovation and creation. Until very recently such innovation and creation was one of the defining characteristics of the human species.
As artificial intelligence (AI) continues to emerge as a general-purpose technology with widespread applications throughout the economy and society, this poses fundamental questions that sit at the heart of the existing IP systems. Does AI innovation and creation need IP incentives? How should the value of human invention and creation be balanced against AI innovation and creation? Does the advent of AI require any changes to the existing IP frameworks?
WIPO provides a multi-stakeholder forum to advance the understanding of the IP issues involved in the development of AI applications throughout the economy and society and its significant impact on the creation, production and distribution of economic and cultural goods and services.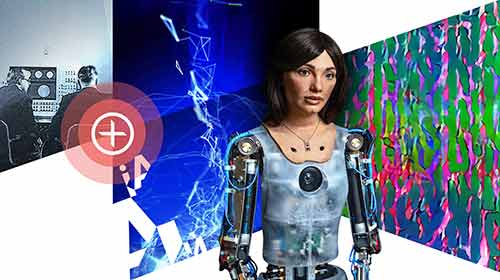 Watch the archived version of the Exhibition