WIPO GREEN: The Place To Go for Green Tech
February 2014
By Philip Stevens, Global Challenges Division, WIPO
As a contribution to global efforts to address climate change, WIPO recently rolled out the new WIPO GREEN on-line marketplace for green technology. WIPO GREEN, which launched as a pilot in 2012 (see WIPO GREEN: Facilitating Dissemination of Green Technology), seeks to accelerate the development and deployment of green technologies around the world by connecting technology and service providers with those seeking innovative solutions to the environmental challenges they face.
"Our objective is for WIPO GREEN to become a go-to platform for green technologies," said WIPO Director General Francis Gurry at the platform's launch in November 2013. "Innovative green technologies have an important role to play in addressing climate change," he said, explaining that WIPO GREEN's main aim is "to create a technology exchange for environmentally sustainable technologies that leverages the enormous power of the Internet to create a global audience of consumers and a potential marketplace for suppliers."
Our ability to address climate change and achieve sustainable development hinges on economic growth that works with, rather than against, the environment. Innovative green technology solutions can help, by allowing us to do more with less, for example, by developing and using alternative means of energy production, energy-saving technology and new forms of transport or employing more sustainable agriculture and forestry practices.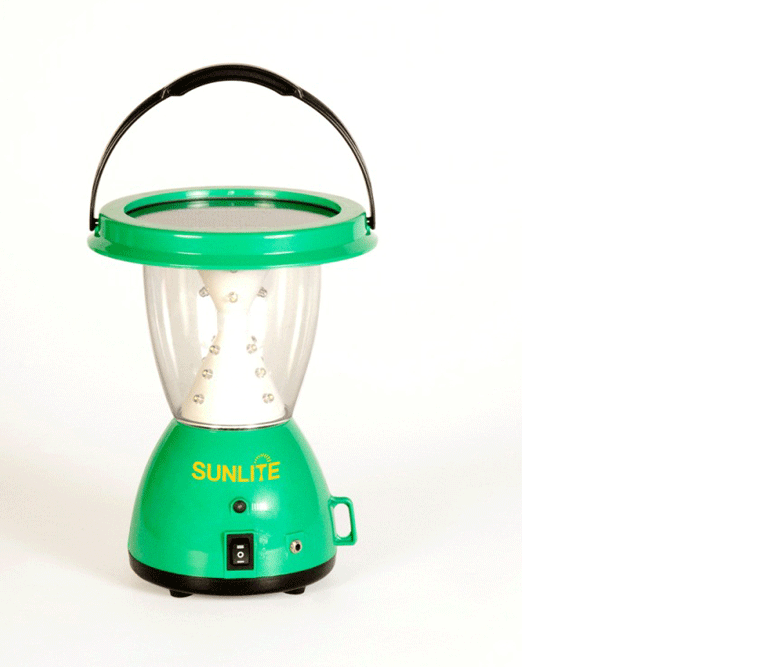 Boosting innovation and enabling diffusion
The challenge is to boost innovation, while enabling speedier diffusion of new environmentally sustainable technologies to all parts of the world, including to developing countries where the need is greatest.
"WIPO GREEN is part of an effort to make technology, technology transfer and innovation part of the promise of an international agreement on climate change," noted Achim Steiner, Executive Director of the United Nations Environment Programme (UNEP). "The transition towards a green, low-carbon economy, is premised on the ability of developing nations having access to state of the art technology, being able also to leverage the investments that are commensurate with the needs for transformation," Mr. Steiner said. "It is our hope that this sustainable technology marketplace will be another opportunity for making technology part of the equation, enabling and creating opportunities for transition."
WIPO GREEN offers a practical, market-based contribution to the daunting challenges presented by climate change. It "encourages technology deployment into the developing world that allows countries to leapfrog carbon-intense development and move to clean, efficient energy and growth. This is done by connecting technology leaders with national leaders looking for technology solutions and supporting the transactions that take technology solutions from proposal to practical application," said Ms. Christiana Figueres, Executive Secretary of the United Nations Framework Convention on Climate Change (UNFCCC).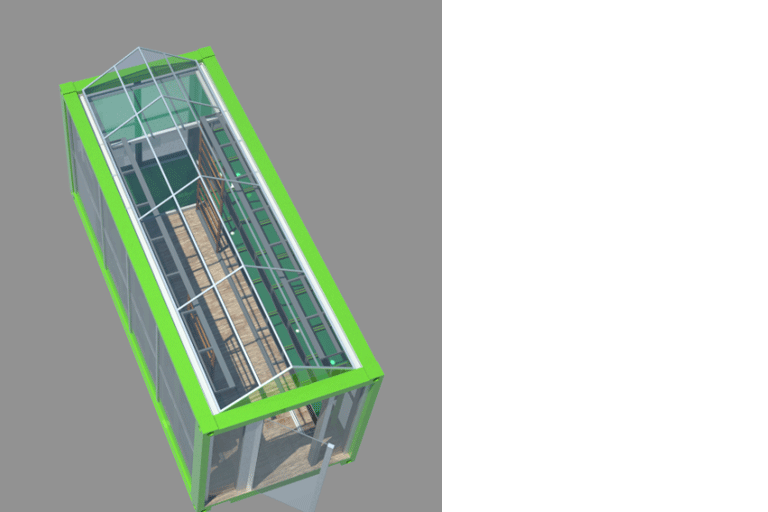 Bridging the gap between needs and solutions
WIPO GREEN consists of an online database and a network of players operating across the green technology innovation value chain. It connects owners of environmentally-friendly technologies with individuals or companies who are looking to commercialize, license or otherwise distribute a technology.
The WIPO GREEN database offers a broad listing of green technology products, services and IP assets. The platform has so far attracted around 1,000 uploads covering a broad range of technologies from partners including the Association of University Technology Managers (AUTM) and the East Africa Climate Innovation Network (EACIN).
So far 35 partners spanning a range of sectors, including international organizations, multinational companies, small and medium-sized enterprises and non-governmental organizations from across the globe have joined the WIPO GREEN network.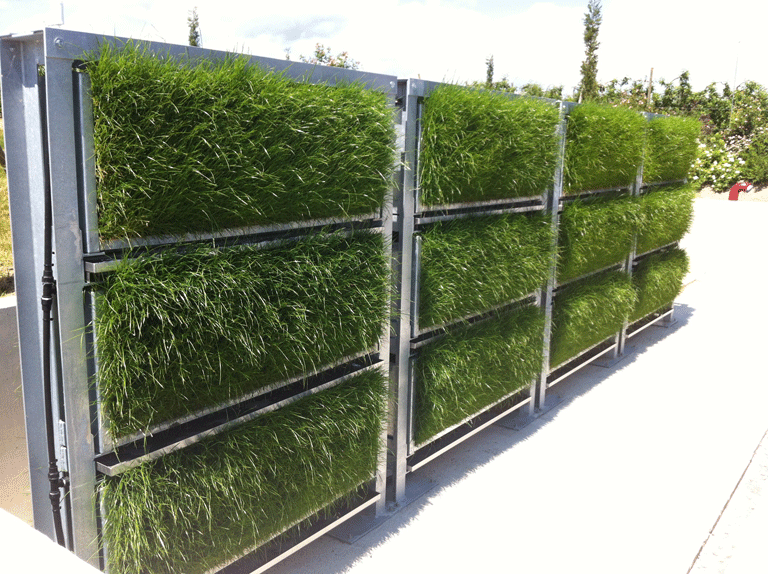 Overcoming barriers to diffusion
WIPO GREEN seeks to overcome some of the complex challenges that often hamper rapid and broad diffusion and uptake of much needed green technologies. By injecting greater transparency into the green technology market, it seeks to encourage more active exchange creating opportunities for solutions that work in one part of the world to be applied elsewhere. "The platform allows both the providers and the seekers of technology to communicate, to understand and know which technologies are available and how they can be accessed," notes Zitouni Ould-Dada, Head of Technology Unit at UNEP.
By registering online at www.wipo.int/green users can upload their technologies and browse the catalogue of available assets. Individuals, companies or other organizations can also advertise their unmet needs, and thereby increase their chances of connecting with someone who can help.
Registration gives access to information about listed technologies, including conditions of use, intellectual property (IP) arrangements and detailed drawings and specifications (where available). Use of the platform – whether to upload a technology or advertise a need – is free of charge. All technologies loaded onto the WIPO GREEN database remain the property of the rights holders, who negotiate appropriate licensing terms with those seeking to use their technology.
Businesses can benefit
Membership of WIPO GREEN offers multiple advantages. For green technology entrepreneurs, companies and providers, being listed on the database offers global visibility for their products, helping to attract partners and finance. Paul Needham, President and co-founder of SIMPA Energy India which sells solar power as a service to energy-poor communities in rural India notes, "the greatest strength and opportunity for us within WIPO GREEN is access to a network of global players. The technology that we've developed has global application but we don't have the resources to take it globally ourselves. The WIPO GREEN network will give us access both to business partners, potential licensees and also potential funders to help scale our innovation globally."
For technology providers, the opportunities for breaking into new markets, and improving their green credentials are significant. "Japan is a leading innovator of green technologies, and WIPO GREEN provides a vital opportunity for Japanese companies to be at the forefront of global efforts to address climate change," noted Mr. Takeshi Ueno, President of the Japan Intellectual Property Association (JIPA), representing over 1,200 Japanese companies and a WIPO GREEN partner since the project's inception. "JIPA is working to ensure its member companies can take advantage of WIPO GREEN to further their reach," he added.
University researchers stand to gain
University researchers also stand to gain from participating in WIPO GREEN. "Through the work of WIPO GREEN and the AUTM Global Technology Portal, I am confident that thousands of green technologies originating at universities will become available for license, development or sharing and will make a significant contribution to the economies of developing countries and to global climate change efforts alike," said Mr. Sean Flanigan, President of AUTM.
Advantages for green tech entrepreneurs in developing and emerging countries
WIPO GREEN is also supporting green tech entrepreneurs in developing countries. For Bernice Dapaah, Executive Director of the Ghana Bamboo Bikes Initiative, which manufactures high quality, environmentally-friendly bicycles made from bamboo membership of WIPO GREEN promises better access to global markets, support in acquiring relevant IP protection and assistance in accessing and securing the technology her initiative needs to be able to meet the huge demand for bamboo, bicycles. Similarly, those who have an unmet green technology need and are seeking solutions, can use the database to advertise their requirements and significantly increase the chances that those needs will be met. The database's listing of innovative green technologies, IP assets and experts is also a useful resource for investors looking to construct and execute deals in the green technology space. Omer Hiziroglu, General Manager of Turkey's first technology accelerator, Inovent, said, "We can certainly foresee using WIPO GREEN when we have a technology that we have not been able to perfect and need additional support, know-how or patents to create an attractive package that we can sell and thereby support diffusion."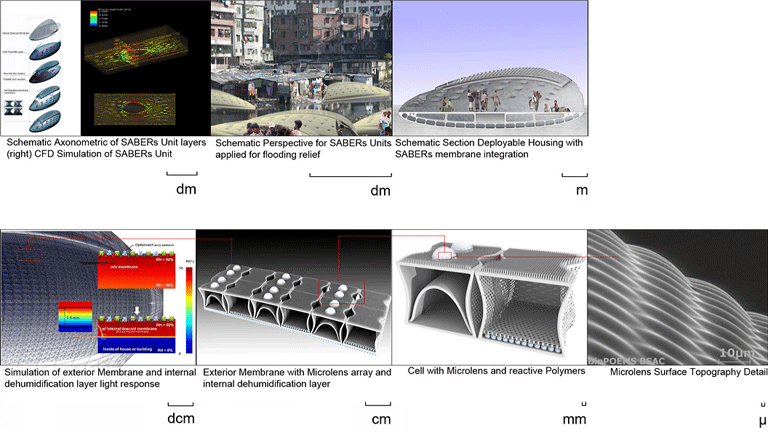 Wide range of support services available
In addition to showcasing specific green technologies, WIPO GREEN also helps members tap into available sources of funding, training and other professional services including WIPO's global IP services and capacity-building programs. For example, WIPO's Arbitration and Mediation Center offers a reduced fee to WIPO GREEN users.
On top of WIPO's own services, the platform also hosts an online roster of service providers from licensing professionals to finance advisers which can help green tech providers more rapidly commercialize their products and take them to new markets.
Augmenting international climate change mechanisms
WIPO GREEN complements and augments other similar international mechanisms, such as the Climate Technology Center and Network (CTCN) born out of the UNFCCC negotiations in December 2010, at COP 16 in Cancun, Mexico. ""WIPO GREEN needs the CTCN and the CTCN needs WIPO GREEN," said Mr. Ould-Dada, "together they can identify synergies and areas of collaboration, so countries can actually benefit from the technical assistance and advisory services provided by the two initiatives," he said. "WIPO GREEN is a good opportunity to help countries to improve their innovative capacity and to have access to technical assistance and training, particularly in the important areas of patents and intellectual property."
There is general agreement that the development and broad diffusion of innovative green technologies are central to international efforts to mitigate and adapt to climate change. WIPO GREEN is an important catalyst for innovation and diffusion of green technologies in that it assembles in one place technologies at all stages of development - from upstream research to marketable products (and everything in between) - and makes them available for license, collaboration, joint ventures and sale. By adopting a bottom-up approach, built around partnerships and networks, the aim is to help ensure that all countries can benefit from the exciting innovations that are taking place in green technology.
The WIPO Magazine is intended to help broaden public understanding of intellectual property and of WIPO's work, and is not an official document of WIPO. The designations employed and the presentation of material throughout this publication do not imply the expression of any opinion whatsoever on the part of WIPO concerning the legal status of any country, territory or area or of its authorities, or concerning the delimitation of its frontiers or boundaries. This publication is not intended to reflect the views of the Member States or the WIPO Secretariat. The mention of specific companies or products of manufacturers does not imply that they are endorsed or recommended by WIPO in preference to others of a similar nature that are not mentioned.