The digital versions of our publications, studies and information products are available for download free-of-charge. Some of our publications can also be purchased in paper format through print-on-demand services.
Member states wishing to distribute WIPO information products at their meetings can contact us for further information.
Search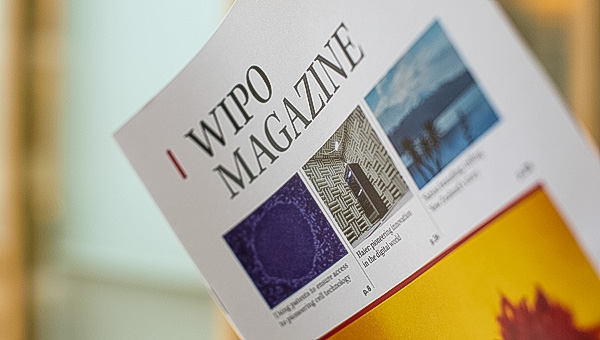 Articles and features showing intellectual property, creativity and innovation at work worldwide.