Many patent offices use the search and examination work products and expertise of other offices and work together in various ways, aiming at improving the overall quality of patents.
As such, various mechanisms have been developed and practical arrangements have been made at the international, plurilateral and bilateral levels. The following pages present these diverse mechanisms.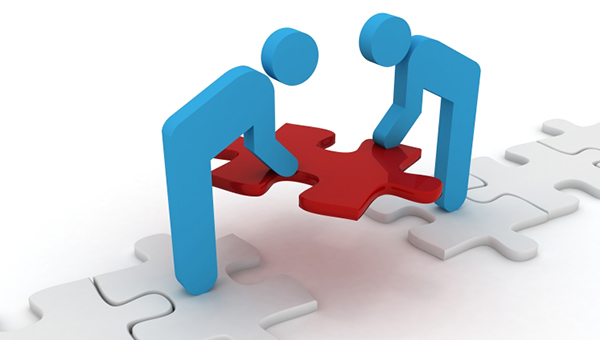 In carrying out patent search and examination, some patent offices utilize search and examination reports prepared by other offices and patent prosecution information of corresponding foreign applications and patents. Various frameworks, mechanisms and tools have been developed in order to share such search and examination work products.
When conducting patent search and examination, search and examination expertise and resources available in other offices may be utilized. Different ways of international cooperation have been explored.
Examiners from different patent offices with complementary skills may work together on the corresponding patent applications filed with those patent offices.
Some offices allow the acceptance of equivalent search and examination carried out by another recognized office, if sufficient evidence is submitted by applicants. This might be in the form of an applicant supplying a search and examination report and the specification of a patent actually granted on an equivalent application.
In some regions, countries created a regional patent office for filing, search and examination of regional patents.