The Geneva Act of WIPO's Lisbon Agreement enters into force with respect to Côte d'Ivoire
March 15, 2023
On September 28, 2018, Côte d'Ivoire became the first African country to deposit its instrument of accession to the Geneva Act of the Lisbon Agreement on Appellations of Origin and Geographical Indications with WIPO's Director General.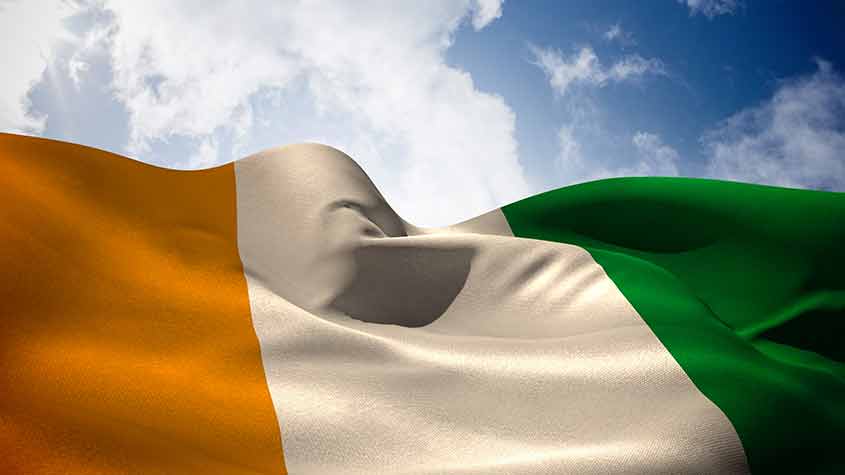 Following the accession of the African Intellectual Property Organization (OAPI) to the Geneva Act of the Lisbon Agreement, the Act entered into force with respect to Côte d'Ivoire – together with OAPI – on March 15, 2023.
This accession will allow Côte d'Ivoire to protect several products that could greatly benefit from the protection of geographical indications at the international level. Examples of such potential geographical indications include 'Attieke des Lagunes' (semolina of cassava/manioc), the 'Pagne Baoulé' (cloth) or the 'Toile de Korogho' (canvas paintings), to name only a few.
About the Lisbon System
The Lisbon System provides protection for names that identify the geographic origin of products such as coffee, tea, fruits, cheese, wine, pottery, glass and cloth.
Examples of appellations of origin and geographical indications
Kampot Pepper (Cambodia)
Comté (France)
Tokaj (Hungary)
Sarough Handmade Carpet (Iran)
Tequila (Mexico)
Porto (Portugal)
Questions or comments?
Find out more