This page presents information on meetings held, and documents, studies and other material prepared, in the context of three Development Agenda (DA) projects on technology transfer and open collaboration, namely:
Innovation and Technology Transfer Support Structure for National Institutions (Rec. 10_03)
Intellectual Property and Technology Transfer: "Common Challenges – Building Solutions" (Recs. 19, 25, 26 and 28)
Open Collaborative Projects and IP-Based Models (Rec. 36)
A dedicated web forum also exists for comments and feedback.
Note that the views expressed in the studies are those of the authors and do not necessarily reflect those of the WIPO Secretariat or any of the Organization's Member States.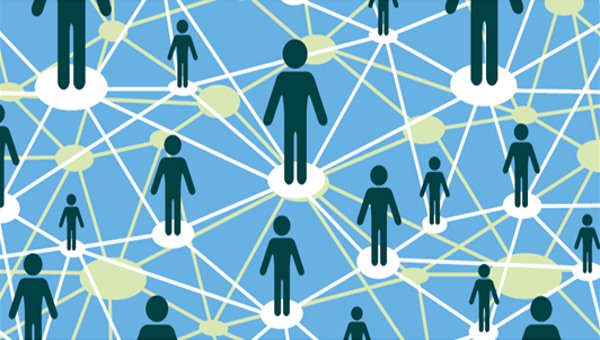 Innovation and technology transfer support structure for national institutions
Publications
IP Asset Management Support for Universities
As one of the primary sources of generation of new technologies in developing and countries in transition, universities and R&D institutions increasingly play an important role in the process of technological innovation, technology transfer and commercialization of intellectual property (IP) arising from research activities, which ultimately contribute to national economic, social and cultural development. A new initiative is being created to respond to the needs of this important WIPO constituency and will soon be available on this web site.
Intellectual property and technology transfer: "common challenges – building solutions"
Technology transfer studies
Forum
WIPO Expert Forum on International Technology Transfer, February 16 to 18, 2015 (Geneva, Switzerland), Program
| Speakers
| Media story | Report
Open collaborative projects and IP-based models
Study and Atlas
Taxonomy-Analytical Study (by Linus Dahlander, David Gann and Gerard George - October 31, 2011)
Atlas of Global Knowledge Flows (by Gary Goldman, Kris Oswalt, Adriana Valdez Young, Becky Band Jain, Alexandre Toureh, John Toner, Gaurav Sharma, Ms. Irene Inouye, Haya Shaath, Jitesh Dhoot and Vikesh Ojh - September 19, 2014)