WIPO Academy University Partnership Program
Support for IP Higher Education
The aim of the University Partnerships Program is to support access to intellectual property (IP) education at the graduate level, especially to participants from developing countries, least- developed countries (LDCs) and countries in transition.
This is achieved through the WIPO Academy's Joint Master's Programs in IP, and other support to universities such as curricula development, colloquia and conferences for IP teachers and researchers, and lectures by IP experts.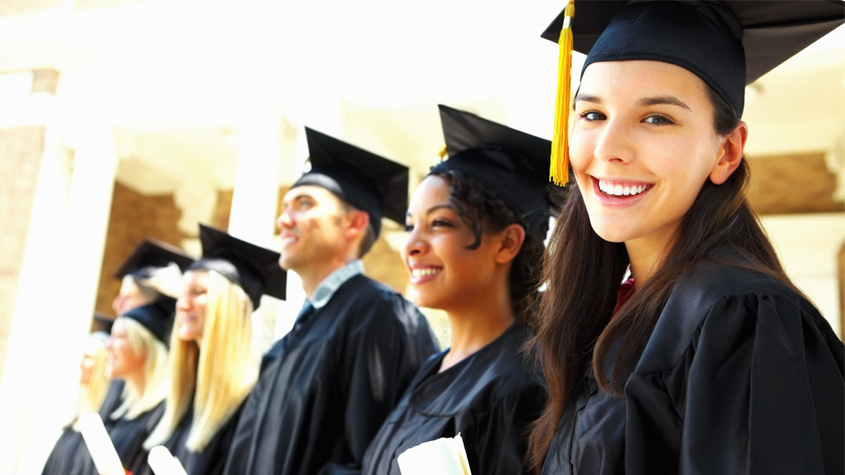 Through its university partnership program network, the WIPO Academy offers 14 Joint Master's Programs in IP in partnership with prestigious universities.