The WIPO Academy offers eleven Joint Master's Programs in intellectual property (including LL.M. programs) in cooperation with prestigious universities and IP offices across the world. The programs run for a year to a year and a half, and the curricula are jointly developed by the WIPO Academy and respective partner institutions.
The WIPO Academy has established a University Partnerships Program through which we created our Joint Master's programs in IP with 15 reputable universities across 14 different countries (Argentina, Bulgaria, Cameroon, China, Italy, India, Morocco, Poland, Republic of Korea, Saudi Arabia, Singapore, Spain, Türkiye and Zimbabwe). Our Joint Master's programs are available in four different languages including Arabic, English, French, and Spanish, depending on the selected university.
Curriculum of the WIPO Academy Joint Master's Programs in IP
The WIPO Academy Joint Master's programs in intellectual property are increasingly specialized in different areas of IP, shifting from the purely legal aspects of the subject to more entrepreneurial skills such as IP management, business management and applied research connected to the way in which IP can be used to support business growth and economic and social development.
Application for a Joint Master in IP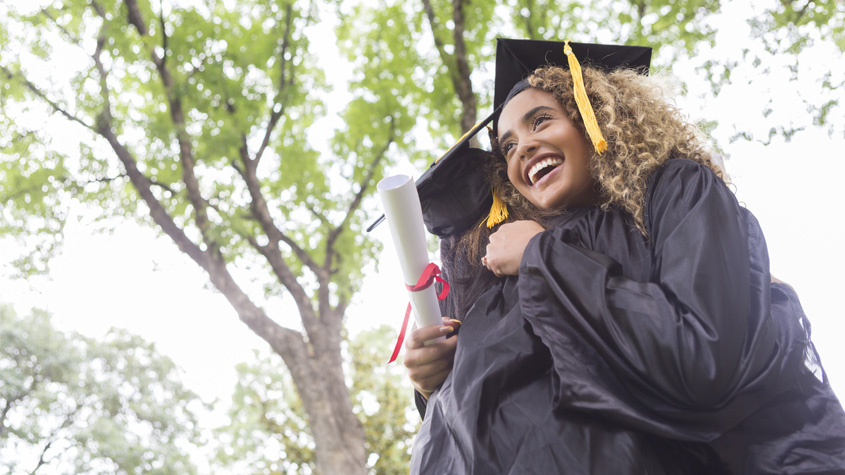 Apply for one of the WIPO Academy's 15 Joint Master's Programs in IP offered with prestigious universities all over the world.
Specializations in patent law and design law, industrial property, innovation, new technologies and development policy are covered in the program offerings. Most of the Joint Master's Programs cover core topics such as:
Patents;
Trademarks and geographical indications;
Industrial designs;
Copyright and related rights;
Traditional knowledge, folklore and genetic resources;
Transfer of technology, IP management and strategic planning;
Innovation and entrepreneurship;
New IP rights;
IP and small and medium-sized enterprises (SMEs) and large enterprises;
Enforcement of IP rights; and
IP, unfair competition and antitrust law.
The WIPO Academy Joint Master's Programs in IP combine a distance learning phase, a residential phase on campus of partner universities and a dissertation / final research project phase. Skilled and experienced faculty members teach on the courses covered across programs. Teaching methods include:
lectures,
case studies,
group discussions, and
in some cases skills development and distance learning.
Where possible, participants are given the opportunity for a hands-on experience through internships at WIPO, regional IP offices, national IP offices or in private companies.
The application processes and fees for the Joint Master's Programs on IP differ from program to program, as the partner universities involved require different admission requirements and incur varying course fees. Please consult the admission details provided for each program on the WIPO eLearning Center. Applications must be submitted on both the WIPO eLearning Center and the partner university website.
Scholarships for these Joint Master's Programs are available to qualified nationals from relevant public sector institutions and universities in developing countries, LDCs and countries with economies in transition. Applications must be supported by their respective governments and academic institutions.
Interested candidates from developed countries are also welcome to apply and, if admitted, must finance their tuition, accommodation and travel costs.
Testimonials from the WIPO Academy's Joint Master's Programs Alumni
Over 2,500 graduates have completed the WIPO Academy Joint Master's Programs in IP since it launched in 2002.