2022: Your Favorite WIPO Webinars in Russian this Year!
December 28, 2022
Thank you all for your participation and interest in WIPO webinars in 2022. During this year we've held a number of webinars on different topics, including the PCT, Madrid, Hague systems, IP Management for Small and Medium-sized Enterprises, etc.
We hope that the knowledge, acquired during these webinars, has helped you to understand the concept of intellectual property and to become familiar with WIPO's services.
We were pleased to receive positive feedback and comments from you!
In 2023, we will prepare even more webinars based on your interests and requests.
We invite you to recall with us the most popular WIPO webinars in Russian in the outgoing year:
We are glad to see your interest in the latest developments concerning the Patent Cooperation Treaty!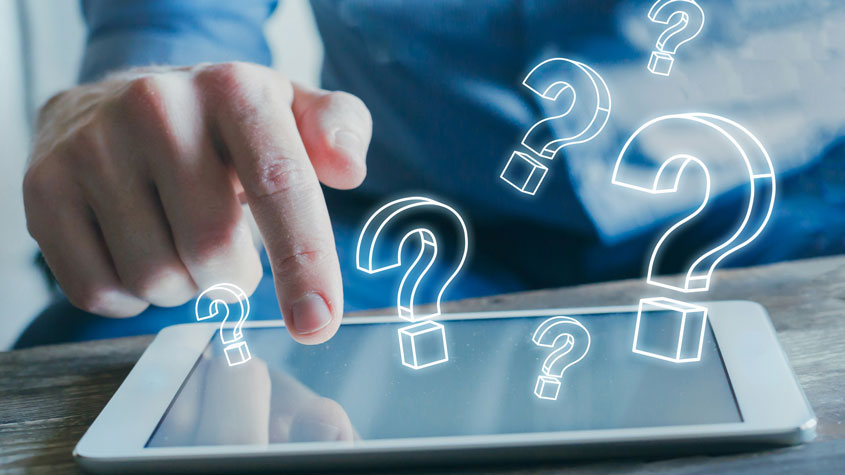 No surprise here as during the year we received many inquiries related to the international registration of trademarks and their protection within the framework of the System.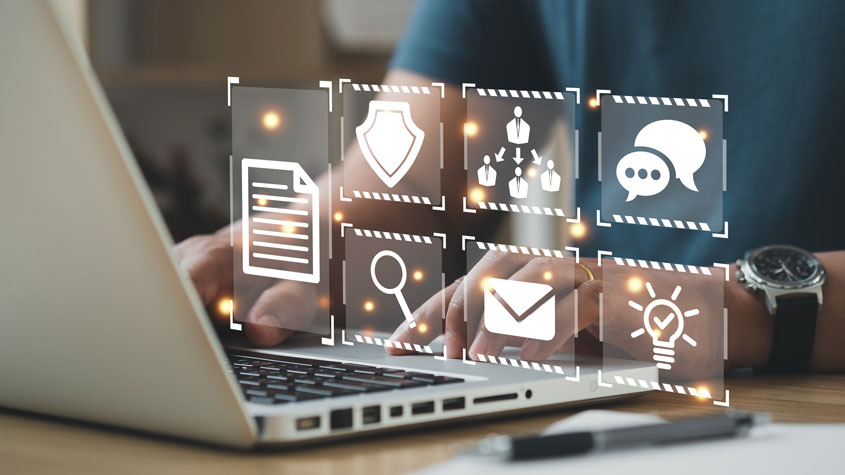 This webinar introduced WIPO's latest Guide to Intellectual Property for Startups: Enterprising ideas. We are happy to see your interest in this topic!
The Hague system is becoming more and more popular among Russian stakeholders. We hope to see the growth of international applications on industrial designs in the upcoming years!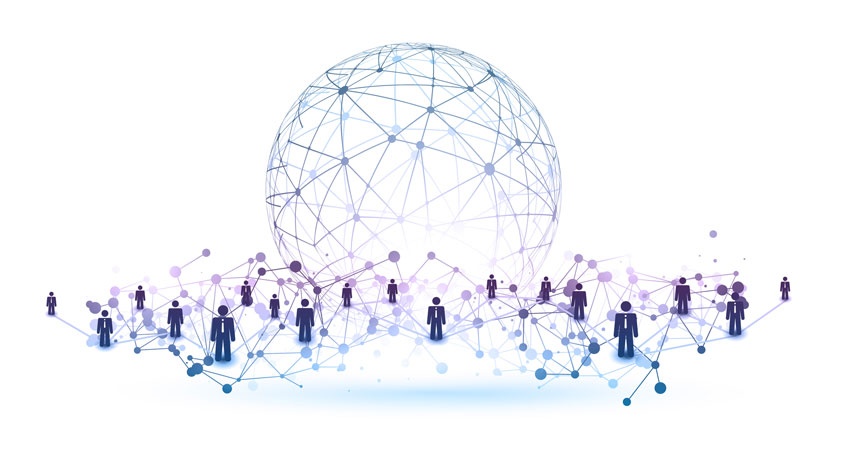 During this webinar, you learned more about the selection of a competent International Searching Authority, the requirement of unity of invention, the search report and other useful information.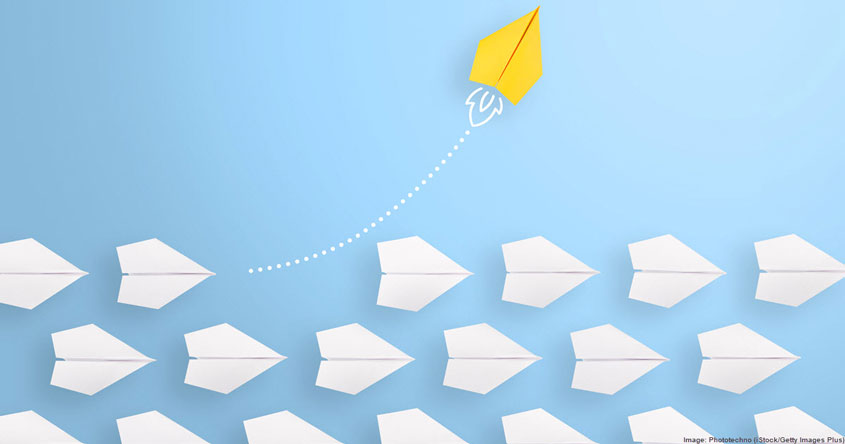 See you in 2023!
We hope to see you among the participants in our webinars next year.
Stay tuned for updates on the WIPO Office in the Russian Federation page!