Madrid Information Systems Division
The Madrid Information Systems Division is responsible for the design, development, operation and maintenance of software used to support searching, filing, processing, monitoring and managing service requests and recordings in the international register of marks by trademark owners, Member offices and the International Bureau. 
Our activities include:
ICT system design, development, deployment and support, including web tools and databases.
Mangaing e-communications regarding Madrid transactions with users and offices.
Official publication and notification services as required by the three registries.
User support for web based client communication tools.
Providing registry performance indicators and other operational registry statistics.
Management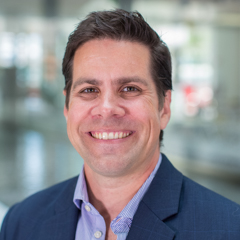 Acting Director: Glenn MAC STRAVIC