Development Agenda Coordination Division
The Development Agenda Coordination Division is responsible for the implementation of the WIPO Development Agenda recommendations.
Our activities include:
Secretariat of the Committee on Development and Intellectual Property (CDIP).
Implementing the decisions taken by the Committee.
Implementing Development Agenda recommendations through coordination with internal and external stakeholders.
Coordinating, facilitating and monitoring the implementation of the Development Agenda recommendations through activities and projects.
Ensuring the effective mainstreaming of the Development Agenda into the work of WIPO.
Enhancing understanding of the Development Agenda principles by member states and other interested parties.
Raising awareness on IP and development related matters.
Management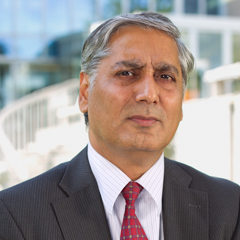 Director: Irfan BALOCH