Development Agenda Coordination Division
The Development Agenda Coordination Division is responsible for the implementation of the WIPO Development Agenda recommendations.
Our activities include:
Acting as the Secretariat of the Committee on Development and Intellectual Property (CDIP).
Coordinating the implementation of the Development Agenda recommendations through activities and projects.
Ensure the effective mainstreaming of the Development Agenda into WIPO programs.
Enhancing understanding of the Development Agenda principles by member states and other interested parties.
Further details available in the latest Program and Budget Report.
Management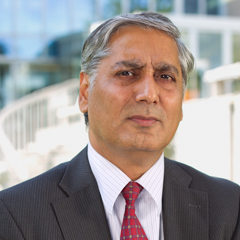 Director: BALOCH Irfan