Madrid Registry
The Madrid Registry is responsible for maintaining the International Registry of trademarks and for the development of the Madrid System.
Our activities include:
­Registration of trademarks, renewals and other changes in the International Registry (Operations Division);
Provision of legal services in respect of the development and implementation of the Madrid System (Legal Division); and
Provision of information regarding and promotion of the Madrid System (Information and Promotion Division).
Responsible for:
Further details available in the latest Program and Budget Report.
Management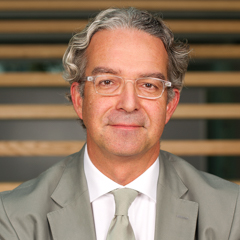 Senior Director: MULS David