Office of the Director General
The ODG is responsible for ensuring the efficient coordination of WIPO's strategic goals across internal sectors of the Organization, between the secretariat and its member states, as well as other external stakeholders, including other agencies of the United Nations.
In addition, the ODG coordinates the Director General's external and internal official engagements and commitments, advising on follow up action and monitoring their progress.
Our activities include:
Coordination across internal sectors
Coordination between the secretariat and member states and other external stakeholders
Coordination of the DG's external and internal official engagements and monitoring follow up
Protocol and events management
Running the WIPO Information Center and exhibitions
Management of the WIPO Awards Program.
Responsible for:
Further details available in the latest Program and Budget Report.
Management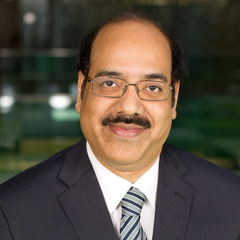 Assistant Director General: PRASAD Naresh