Revolutionizing communication with emojis
Young designers in Asia are revolutionizing the art of communication using emojis as a digital language. Li Binglu, a Chinese digital artist draws inspiration from the Asian origin of the word 'emoji,' a Japanese portmanteau for picture and character, to efficiently collaborate with other artists using bespoke GIF emojis.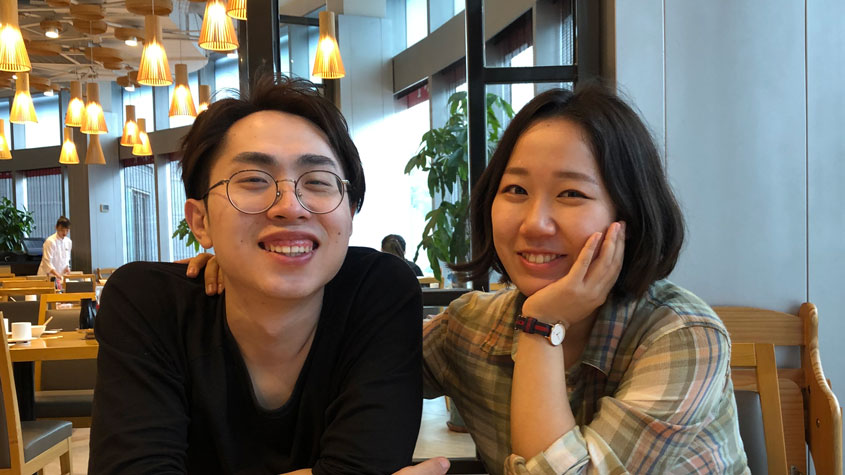 Binglu partnered with Cai Quinge to address the communication problem for digital designers using pictograms to avoid the inefficiency of syntax.
"It is very difficult to communicate with colleagues remotely using text because of its inefficiency, especially in expressing emotions and pop culture. I decided to solve this problem by using emojis to collaborate with a community that is already familiar with the tacit meaning of the drawings," says Binglu.
Binglu and Quinge recorded their creative process and submitted it for World Intellectual Property Day 2022 Youth Video Competition in April 2022, which attracted entries from all over the world, proving that the youth are embracing innovation and creativity for solutions and inclusivity. Their entry was voted second runner-up, signifying the importance of emoji language in digital environments and remote work.
The final drawing may have taken Binglu two hours, but the creative process was longer, drawing inspiration from personal experience, pop culture, expressive emotion and humor. The design is based on Binglu's appearance, with a humorous streak that he explains is a reflection of his character.
"I designed a new emoji because there are no GIF emojis specific to animation designers. I believe this is overdue and a useful communication tool for digital designers, especially now that most of us have to work remotely," says Binglu.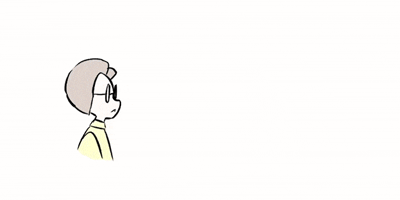 The use of emojis as universal, non-verbal communication tools to express emotions and humor has grown tremendously with the expansion of the digital space. Binglu notes that emojis are going to increasingly become important as technology advances, by adding clarity in communication.
"Emojis are rapidly evolving as the world progressively becomes digital. Initially, these symbols were used to give meaning to everyday emotions and ideas. Today, however, we are using emojis more and more to convey feelings or concepts that our languages cannot clearly express", says Binglu.
Binglu's award-winning video documents the creation of intellectual property (IP), which he describes as a valuable resource that should be protected to benefit and motivate creators of intangible assets.
Binglu is planning to create more GIF emojis to ensure nothing ever gets lost in translation and no opportunities are missed due to breakdowns in communication. He is currently directing short films and producing videos, mainly for Japanese schools and universities.