Engaging Judges in Fast-Changing IP Landscape
By Nahal Zebarjadi, Division for the Judicial Administration of IP, and Edward Harris, Communications Division
BEIJING – Cutting-edge intellectual property (IP) assets, ground-breaking innovations and fast-evolving technologies are transforming lives and reordering global markets at breakneck speed. The deliberative processes that create the rules and norms to govern these changes, however, are advancing at a statelier pace.
This means IP-related questions are increasingly resolved in courts across the world, with judges adjudicating conflicts and establishing important precedents that can affect market participants far away.
Recognizing the increasingly transnational character of IP dispute resolution and the demand among national judges for dialogue with their peers across jurisdictions, WIPO has initiated a new focus on the judicial administration of IP to help judges from around the world share experiences on the common challenges they face, and to discuss new subject matters and concepts as they arise.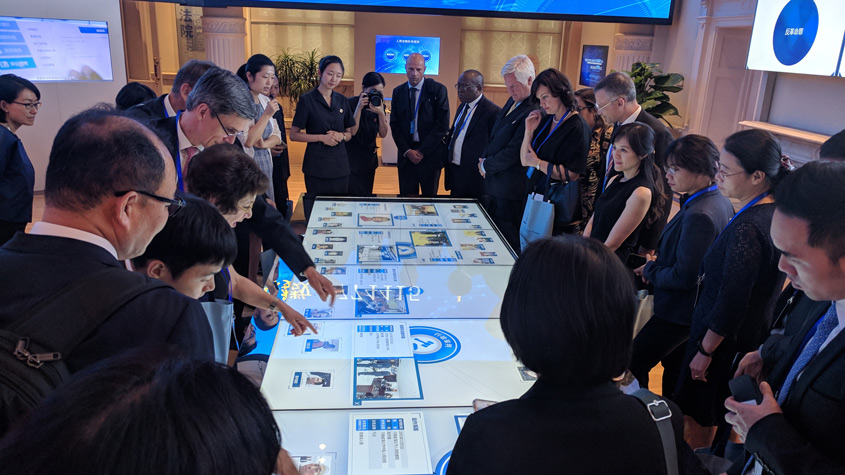 "Innovation is occurring at an accelerating speed, which is producing a number of challenges for institutional and governance frameworks throughout the world. Amongst them is the challenge confronting the judiciary of dealing with IP cases that throw up novel questions as a consequence of technological changes that may not have been considered or dealt with by legislatures," said WIPO Director General Francis Gurry in announcing the shift during the 2017 WIPO Assemblies.
New Master Class on IP Adjudication
Under this new expanded approach, the inaugural "Master Class on IP Adjudication" was held on August 21-23, 2018, organized in collaboration with the Supreme People's Court of the People's Republic of China. Thirty IP judges from 15 countries, including China, gathered at the National Judges College in Beijing, where they focused on the exchange of expertise among jurisdictions on common questions and difficulties that transcend borders.
The meeting was organized with the support of the WIPO Office in China, which hosted the group for an opening reception and a series of discussions.
Voices from Beijing
Guided by seven highly experienced IP judges serving as faculty members, the participants discussed an array of topics: from the adjudication of IP disputes in the digital environment, to sharing best practices on case management and held vibrant debates on different judicial approaches to remedies.
Led by WIPO Deputy Director General Binying Wang, the judges also visited the Supreme People's Court, where they were received by President and Chief Justice Zhou Qiang, and were introduced to the Court's innovative information technology solutions for court administration and case management.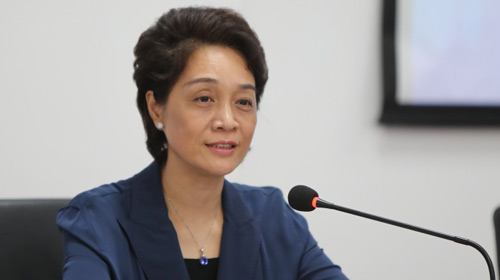 Although we are from more than a dozen countries and regions, have different religious beliefs, cultural backgrounds, and work experience, we do have a common ground, and that is judicial protection of intellectual property rights.

Opening remarks by Judge Tao Kaiyuan, Vice-President of the Supreme People's Court of the People's Republic of China
The discussion returned time and again to the most fundamental themes of judicial adjudication:
How do judges account for the public interest?
How do judges use discretion?
For whom does a judge write judgments?
What is the future of IP law?
The participants called for the establishment of a database containing leading judgments from different jurisdictions, facilitating easier access to what is happening in other countries.
Participants said they essentially see themselves engaged in a wide project that is helping define the modern IP legal landscape, as part of a global network for exchange among peers on novel IP questions. They welcomed WIPO's expanded role in the field of the judicial administration of IP which, in addition to establishing platforms for the exchange of judicial practices, will also include using information technology to increase access to judicial decisions in the field of IP across jurisdictions, and judicial capacity-building activities.
What's next?
From November 7 to 9, 2018, the first annual WIPO Intellectual Property Judges Forum will bring together some 100 IP judges to continue these discussions at WIPO Headquarters in Geneva.