Geneva, Switzerland – July 1 to 26, 2013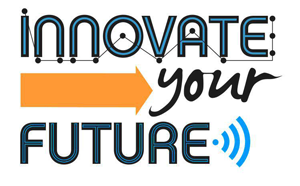 In 2013, the United Nations Economic and Social Council (ECOSOC) focuses on the role of science, technology and innovation, and the potential of culture in promoting sustainable development and achieving the Millennium Development Goals (MDGs).
WIPO, as one of the primary specialized UN agencies dealing with innovation, has been actively engaged in regional consultations and workshops to gather views, knowledge and experiences from States and other stakeholders on how to leverage science and technology for development.
WIPO at ECOSOC 2013
During the High-Level Segment of the ECOSOC annual meeting in Geneva (July to 1 to 4, 2013), WIPO will hold a series of events discussing innovation and sustainable development:
Launch of the Global Innovation Index (GII) 2013 at a high-level session which will include the UN Secretary General and WIPO Director General.
Ministerial Roundtable on the Global Innovation Index 2013.
Ministerial Roundtable on role of the creative industries in supporting sustainable development.
Participate in the ECOSOC Innovation Fair.
Delegations from ECOSOC Member States, observers, intergovernmental organizations and nongovernmental organizations will participate in the event.
Live transmission of the High-Level Segment will be available.
Past WIPO/ECOSOC Meetings