Badges for IAP volunteers and beneficiaries
December 15, 2021
WIPO continues to upgrade the IAP Online Platform, and the badges for IAP volunteers and beneficiaries have been added to the tool and now available for downloading.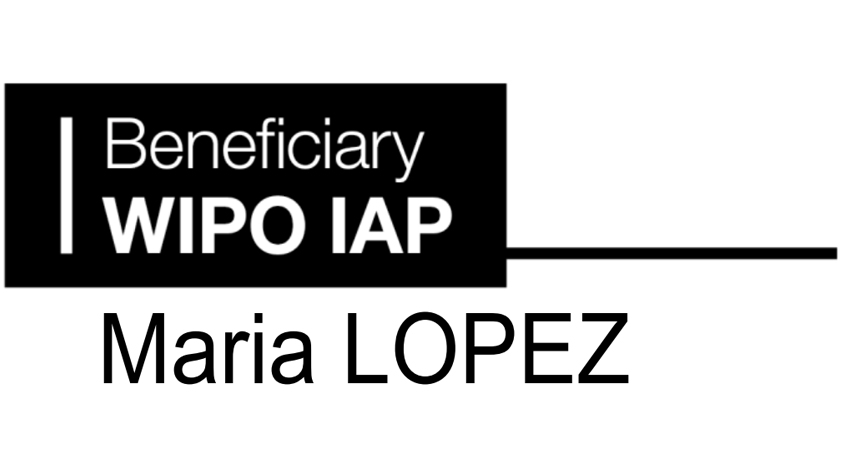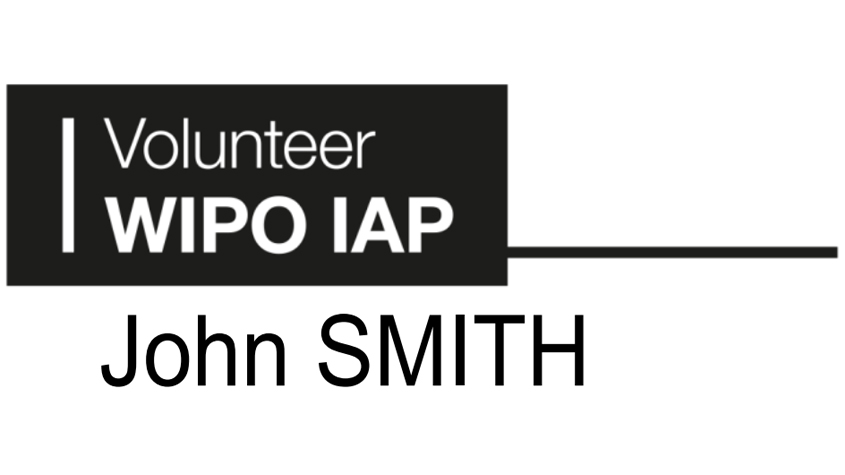 The badges are available to the selected beneficiaries and active volunteers, and can be used for promotional purposes. The badges for volunteers include their first and last names, and volunteers are also able to edit badges in order to further include their law firm names, or substitute their names with law firm names. The badges for beneficiaries include their first and last names.
Badges are available for downloading on the beneficiary and volunteer dashboards after login into the IAP Online Platform. Guidelines for using badges
About the IAP Online Platform
The IAP Online Platform provides the customizable digital infrastructure for the Inventor Assistance Program (IAP). The Platform was launched in 2020 and allowed smooth operation of the Program during the pandemic, even when all of the offices shut down.
The Platform is used by the IAP applicants/beneficiaries, volunteers and focal points in each IAP participating country. It contains the workflow for managing applications of beneficiaries and volunteers, including the matchmaking process, provides focal points with a national dashboard, offers extensive information on the process for both inventors and volunteers, and also has significant search capabilities.
One big innovation is the ability to automatically work in multiple languages. Volunteers, applicants/beneficiaries and focal points can each work in the language they want, receive notifications etc. This gives us the confidence to work with a wider set of countries.