Australia FIT/IP helps developing and least developed countries (LDCs) to improve their intellectual property (IP) systems and enhance their capabilities to facilitate innovation, investment and technology transfer in the Asia-Pacific Region.
The fund was established in 2012 through a $2 million AUD contribution from the Australian government funded under Australia's multilateral "Aid for Trade" program. A further contribution of $3 million AUD was made in 2015 to continue to advance WIPO's Development Agenda through the delivery of technical assistance.
Projects under Australia FIT/IP are developed and implemented in consultation with IP Australia and Australia's Department of Foreign Affairs and Trade.
The funds at work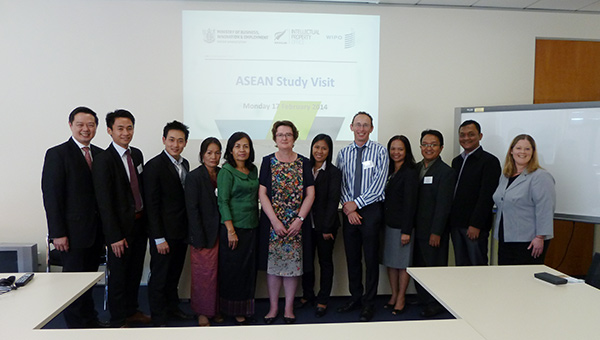 Developing IP strategies and capacity
Through the development of national IP strategies for Cambodia, Samoa, Solomon Islands, Vanuatu and Tonga, Australia FIT/IP is delivering sustainable results that help real people.
We also work to improve the capacities of national experts in managing IP systems.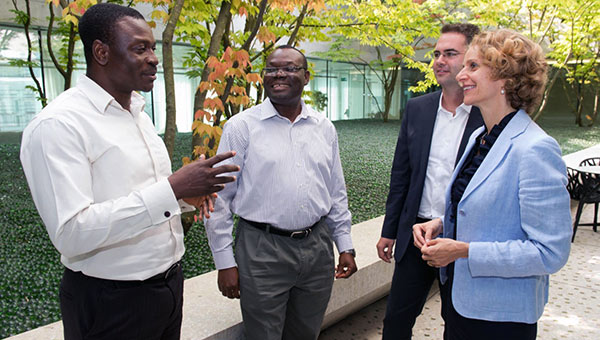 Accession to WIPO treaties
Australia FIT/IP builds capabilities of partner countries to promote accession to WIPO treaties, in particular the WIPO Convention, Berne Convention, PCT and Madrid Protocol.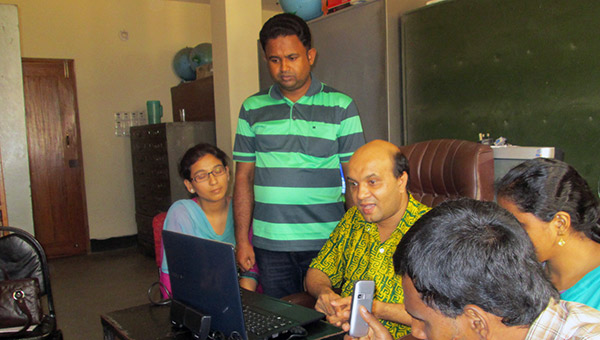 Accessible educational materials
The Australia FIT/IP contribution to WIPO's Accessible Books Consortium (ABC) has provided 162 books in accessible formats to visually impaired people in Bangladesh, as well as 1096 books in accessible formats in Sri Lanka.
The initiative received recognition for the innovative nature and impact of its work at the 2015 London Book Awards.
Related links
Cooperation
Inside WIPO
Reference