Register Now: Online WIPO Summer School with Czech Republic
August 6, 2021
The online WIPO Academy Summer School with Charles University Centre for Knowledge and Technology Transfer and the Czech Industrial Property Office is open for registration until August 31, 2021.
The summer school is scheduled to take place from September 6 to 17, 2021 covering a range of crosscutting issues in intellectual property (IP) and innovation, through lectures and practical case studies, such as:
Green energy;
Aerospace;
The COVID-19 pandemic;
Logistics and warehouse technology;
Emerging technologies; and
The latest trends in IP protection.
The WIPO-Czech Republic Summer School will be held in English. Limited seats are available so successful applicants will be admitted on a first-come, first-served basis.
Register for the WIPO – Czech Republic Summer School
WIPO Summer Schools
The WIPO Summer Schools are for young professionals, students, and academics, whose professional occupation and interests are tied to technology and innovation. The programs offer participants an exciting learning opportunity for those wishing to gain practical skills and knowledge through workshops and practical simulation exercises. Upon the successful completion of a summer school program, participants are awarded a certificate.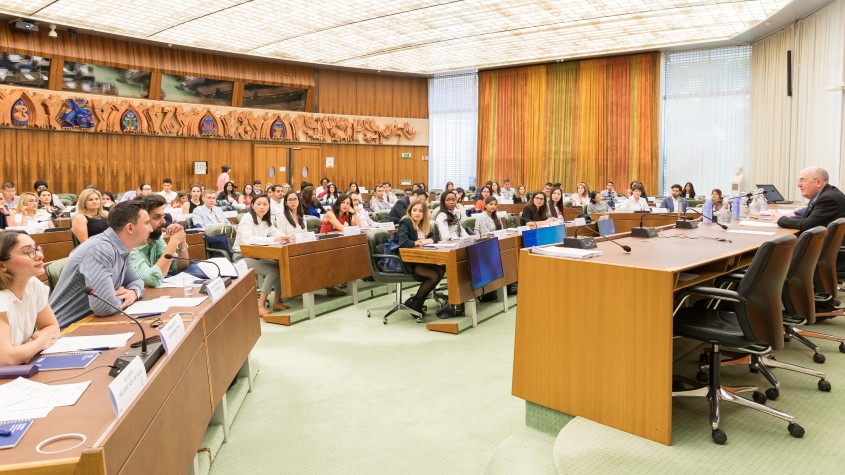 Find out more