First WIPO-WTO Colloquium for IP Teachers and Researchers in Africa
April 16, 2018
The WIPO Academy and the World Trade Organization (WTO) jointly organized the first WIPO-WTO Colloquium for IP Teachers and Researchers in Africa at the University of South Africa (UNISA), Pretoria, South Africa from April 9 to 12, 2018.
The African edition of the WIPO-WTO colloquium was organized to meet the region-wide interest in building knowledge and capacity on current IP issues dealt with by WIPO and WTO. Over 80 IP teachers and researchers applied to take part in this first African edition of the colloquium and of these 27 were selected to participate.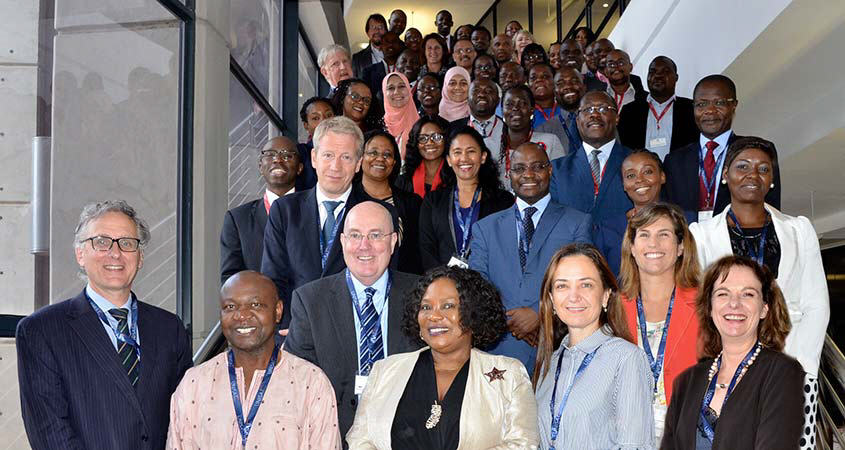 The colloquium provided an opportunity for participants to present and discuss IP research activities in Africa and to be updated on developments at WIPO and WTO.
It was followed by the first IP Scholars Africa Conference, which supported promotional networking on cutting-edge IP research in the region.
Find out more