Global Challenges Division
The Global Challenges Division is responsible for addressing innovation and IP at the nexus of interconnected global issues, in particular global health, climate change and food security.
These three subject areas have been chosen because developing countries face particularly acute challenges in these domains and because solutions from innovation-driven initiatives are feasible.
The Division is part of the Department for Traditional Knowledge and Global Challenges.
Our activities include:
Further details available in the latest Program and Budget Report.
Management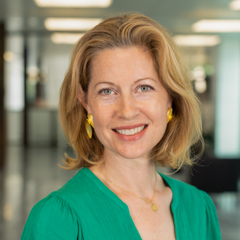 Director: DIETTERICH Marion (Amy)