Assemblies Affairs and Documentation Division
The Assemblies Affairs and Documentation Division functions as the secretariat for WIPO governing bodies, that is, the WIPO General Assembly, the WIPO Coordination Committee and each of the 21 Assemblies and other governing bodies of the treaties administered by WIPO.
The Division is responsible for the overall planning, coordination and smooth conduct of the meetings of these bodies.
Our activities include:
Planning, preparing and conducting the meetings of the WIPO Assemblies;
Monitoring and coordinating the preparation of relevant documents;
Liaising with other UN agencies and intergovernmental organizations on matters related to the governing bodies.
Further details available in the latest Program and Budget Report.
Management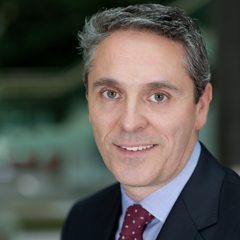 Director: BALIBREA SANCHO Sergio