Procurement and Travel Division
The Procurement and Travel Division (PTD) aims to provide responsive, effective and quality procurement services and business advice to program managers, while achieving the best value for money and ensuring a fair, competitive and transparent process in accordance with sound procurement principles.
Our activities include:
Procurement of goods and professional services provided by private commercial entities around the world.
Carrying out of the tendering process and the establishment and administration of contractual agreements.
Further details available in the latest Program and Budget Report.
Management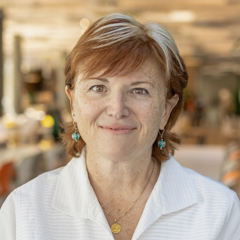 Director: BESSIERE Bérénice