Explore patent analytics reports by technology
WIPO Patent analytics reports cover a wide range of technology areas, such as public health, food security, climate change and the environment, and sustainable industrialization. On this page, you can explore WIPO's patent analytics projects based on various technology domains.
Featured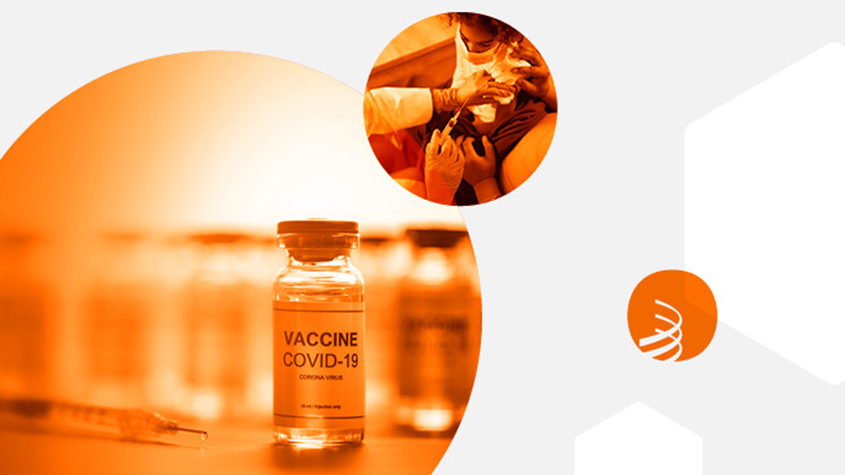 Patent Analytics provides some insights into related patenting activity for COVID-19 vaccines and treatments throughout the pandemic.
|
|