Patenting catalyst technology: activating change and overcoming challenges
June 2016
By Jennifer H. Roscetti and Jessica M. Lebeis, Finnegan, Henderson, Farabow, Garrett & Dunner, LLP, USA
Catalyst technology is becoming increasingly significant in the energy and environment sectors. New techniques for identifying catalysts, which accelerate chemical reactions in chemical manufacturing processes, allow researchers to prepare and test myriad potential new catalyst materials at an unprecedented rate. That means new avenues for producing cleaner fuels, such as diesel fuels from higher-impurity feedstocks and renewable fuels. Cutting-edge research into these new catalysts continues to mature and will have a huge impact on the way we produce energy, power vehicles and tackle climate change.
Energy companies, in particular, have recognized the importance of advanced, high-performance catalysts. Strategic alliances between these companies and those that produce catalyst technology are on the rise. Such partnerships can help energy companies achieve greater efficiency in energy and raw-material usage, satisfy environmental standards and develop cost-effective technologies to produce clean and renewable fuels such as the conversion of biomass into biofuels.
Against this backdrop, it comes as no surprise that patenting activity in the field is on the rise. Patenting of fluid catalytic cracking (FCC) technology – one of the most important processes for converting crude oil into high-octane gasoline and fuel oils – rose significantly between 2000 and 2012. A 2013 study by Mitchell, Michels and Perez-Ramirez in the Chemical Society Reviews revealed that fewer than 10 patents featuring a new or improved preparation of an FCC catalyst were reported in 2000, rising to more than 80 in 2012. Similarly, according to a recent paper in the Renewable and Sustainable Energy Reviews by Faba, Díaz and Ordóñez, patenting of catalytic methods in the area of biofuels is also on the rise.
But as the patent landscape for catalyst technologies grows more crowded and becomes more complex, companies may find it more difficult to obtain patent protection for their innovations. They may also find existing patents ripe for attack by competitors.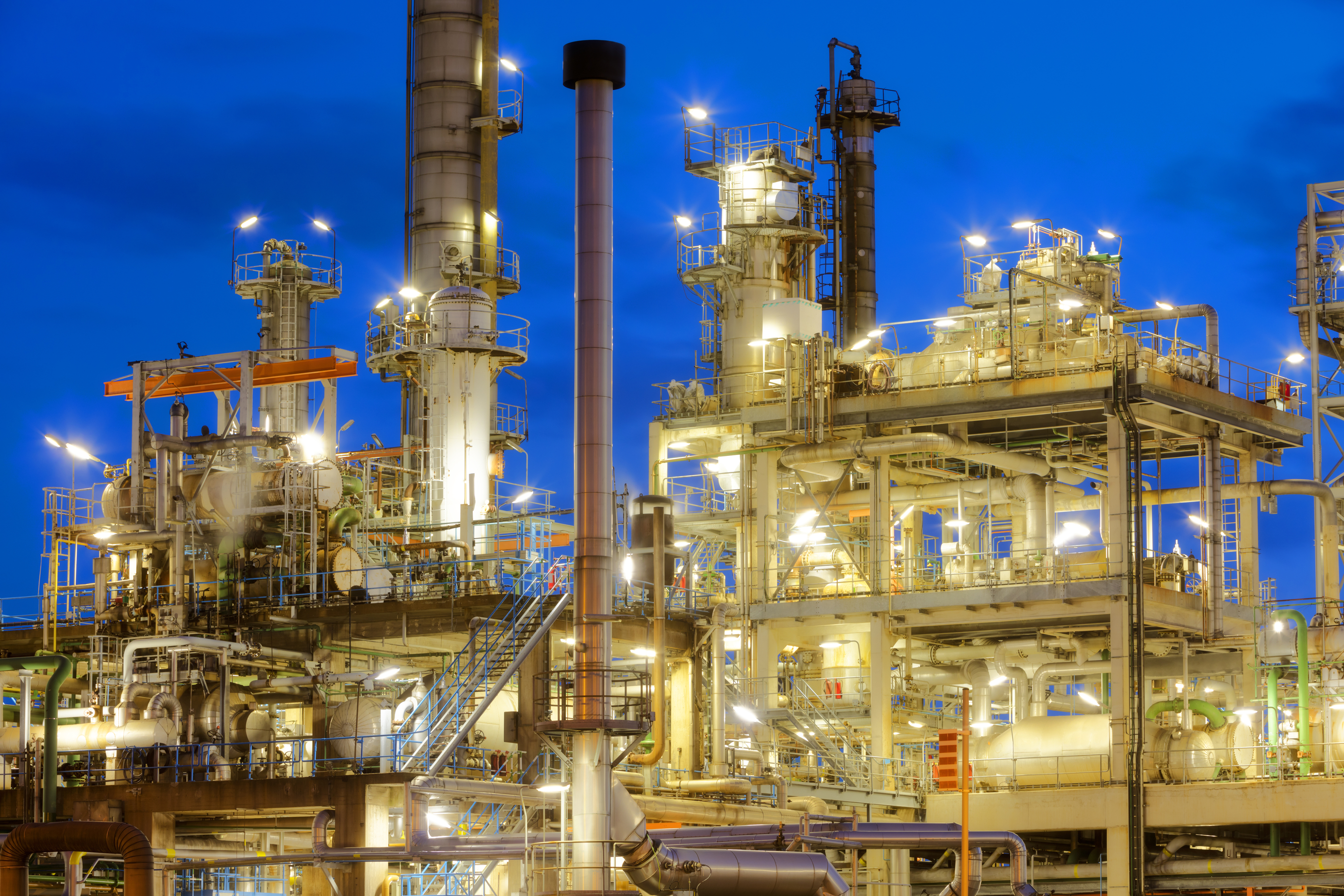 Opportunities and challenges under US law
In the United States, recent changes to patent law may offer an attractive way of resolving such disputes. The America Invents Act (AIA) of 2011 introduced a new inter partes review procedure, overseen by the Patent Trial and Appeal Board (PTAB), to address challenges to the patentability of one or more claims in a US patent.
The procedure offers a quicker and cheaper alternative to district court proceedings, and the PTAB, from a statistical viewpoint, appears to provide a favorable forum for patent challengers. As of August 2015, statistics from the United States Patent and Trademark Office show that in 68 percent of all the final written decisions issued, the PTAB had found all instituted claims not patentable. These data suggest that the inter partes review process is an effective mechanism for eliminating competing patents.
Activating an inter partes review challenge, however, requires a strategic focus and a targeted approach. A challenger needs to understand a competitor's entire portfolio to identify target patents and submit well-developed expert testimony in support of a petition.
The PTAB also presents challenges from the perspective of a patent holder and can prove a difficult forum in which to protect valuable intellectual property. Fending off a review requires foresight in patent drafting and prosecution, and careful navigation of certain procedural minefields.
In short, inter partes review is complex for both petitioners and patent owners, and presents unknown issues. But both the statutory framework of the America Invents Act and previous PTAB cases provide invaluable and much-needed insight.
Activating an inter partes review as a petitioner
To realize the potential procedural benefits of inter partes review petitioners need to approach the proceedings strategically and to think carefully when deciding which patents to challenge. Depending on their goal, petitioners may need to challenge more than one patent covering a blocking technology. They may need to review a competitor's entire patent portfolio to ascertain which patents have problematic claims in terms of infringement or freedom to operate.
Although inter partes review may be cheaper than traditional district-court litigation, individual petitions must be filed for each patent, and the attendant filing fees can add up to a significant expenditure. And while there is no standing requirement for inter partes review and anyone may file a petition, a challenger must identify the real-party-in-interest. Entering such a review therefore requires judicious assessment of the costs and the likely impact on the petitioner's competitive position and other business considerations associated with revealing an interest in, or entry into, a new technology area.
A major benefit of these proceedings for the patent challenger is the time available to review the prior art, develop a petition and plan an attack. Unless suit has been filed on the patent in district court, petitioners have no time limit within which they must file an inter partes review. This gives them time to develop strong positions with input from experts. Expert testimony is critical given the complexity of technologies emerging in the chemical sector. Previously, petitioners benefited from the fact that patent holders could not file new expert declarations in their preliminary responses and had to rely on attorney argument. The Board has tended to credit unrebutted expert evidence in a petition over attorney argument, particularly in the chemical area. However, the PTAB has recently amended its rules to allow patent owners to submit new expert testimony at the preliminary response stage.
Persuasive expert testimony remains key to the PTAB's decisions. In Butamax Advanced Biofuels LLC v Gevo, Inc., IPR2014-00250, for example, the PTAB found all instituted claims of the challenged patent relating to renewable jet fuel not patentable, crediting the petitioner's expert throughout their Final Written Decision, even when the patent owner pointed out that the petitioner's expert had not supported his opinion with citations.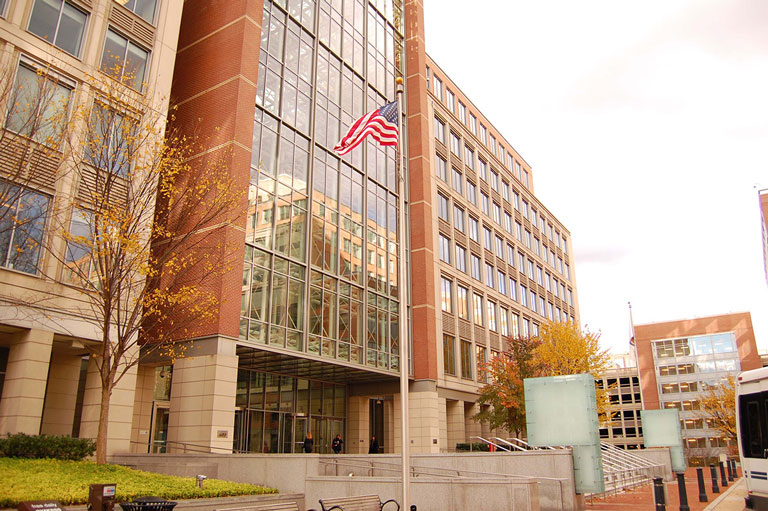 And the proceedings offer other potential advantages to petitioners. Challenged claims are given the broadest reasonable interpretation, making them easier to attack, while validity is assessed on a preponderance-of-evidence standard, with claims not entitled to a presumption of validity.
Inhibiting an inter partes review as a patent holder
Although it is almost impossible to stop a petition from being filed – particularly for a patent on a key technology that is widely used – companies can adopt strategies in patent filing, prosecution and claim-drafting to minimize the risk of review proceedings. For example, companies could file multiple patent applications in the same patent family while keeping continuations open, with variations in how the invention is claimed. A larger portfolio is more difficult and expensive for challengers to attack, and multiple claims make it more likely that at least one will survive. Now that patent owners may offer new expert testimony at the preliminary stage to rebut testimony offered by petitioners, patent owners have a more robust opportunity to avoid institution of an inter partes review.
Even without submitting new expert testimony, patent holders can rely on previously filed and publicly available testimony in their preliminary response. For example, they may be able to buttress "unexpected results" arguments with declarations from inventors or experts when prosecuting the patent. The PTAB can give such evidence significant weight. For example, in Omron Oilfield & Marine Inc. v MD/TOTCO, IPR2013-00265, the PTAB declined to institute the petition based in part on prior district-court expert testimony regarding commercial success.
Once an inter partes review is instituted, patent owners typically have three months or less to prepare and submit a full response, including expert declarations. This restricted timeframe underlines the importance of developing expert positions when preparing a preliminary response and before institution. Strong rebuttal testimony is essential, given the substantial advantages held by the challenger.
Despite the challenges faced by patent owners, inter partes review does offer patent owners the ability to amend patent claims. Initially, this was a theoretical rather than a practical possibility because the PTAB denied virtually all motions to amend. But the PTAB has recently started granting motions, including one in the energy area. As the Law360 website reported, in an inter partes review challenging Neste Oil Oyj's patent relating to renewable diesel fuel (REG Synthetic Fuels LLC v. Neste Oil OYJ, IPR2014-00192), the PTAB granted a motion to amend, allowing Neste to substitute four claims.
Ongoing innovation in catalyst technology and increasing patenting activity suggest that an increased number of inter partes review challenges are on the horizon. Such reviews may offer a relatively fast and cost-effective way of resolving disputes, but both patent holders and petitioners need a carefully considered and well-crafted strategy for leveraging inter partes reviews
The WIPO Magazine is intended to help broaden public understanding of intellectual property and of WIPO's work, and is not an official document of WIPO. The designations employed and the presentation of material throughout this publication do not imply the expression of any opinion whatsoever on the part of WIPO concerning the legal status of any country, territory or area or of its authorities, or concerning the delimitation of its frontiers or boundaries. This publication is not intended to reflect the views of the Member States or the WIPO Secretariat. The mention of specific companies or products of manufacturers does not imply that they are endorsed or recommended by WIPO in preference to others of a similar nature that are not mentioned.