Madrid e-Filing Now Live in Mongolia
October 15, 2023
Mongolia is the latest Madrid System Member
– and the first in East Asia – to sign up to our Madrid e-Filing service, bringing the number of intellectual property (IP) Offices using the platform to 21.
Starting October 15, 2023, trademark holders from Mongolia will be able to file their applications for an international trademark registration online, directly via the website of the Intellectual Property Office of Mongolia (IPOM).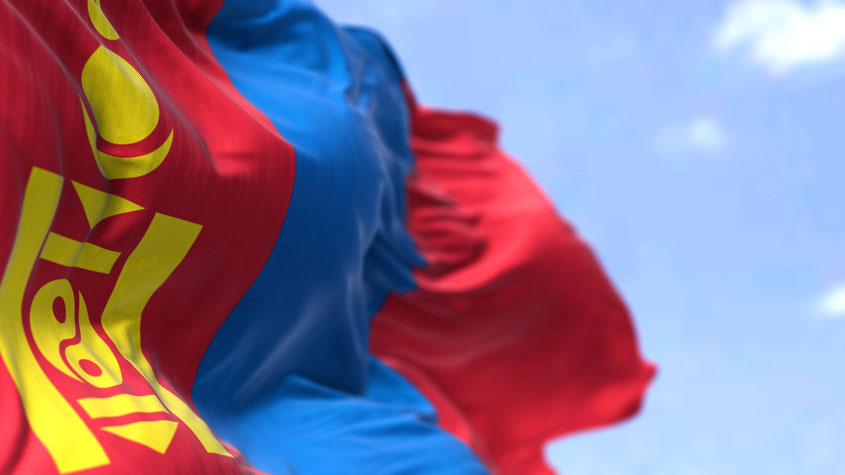 Payment methods available within Madrid e-Filing at the IPOM will include credit card, current account and PayPal.
Madrid e-Filing will allow Mongolian trademark owners to expand the protection of their national trademark registrations in a secure and online environment. The biggest advantage for Mongolian users is to communicate directly with IPOM and receive and respond to irregularities issued by the WIPO online. It offers applicants a convenient and time saving process.

IP Office of Mongolia
Madrid e-Filing – a fully digital process
Madrid e-Filing provides a completely digital and streamlined environment for users to file – and IP Offices to process – applications for international trademark registrations. Brand owners can directly communicate with their Office of Origin, and receive – and respond to – any irregularity notices issued by the World Intellectual Property Organization (WIPO) through the platform. The process is secure, and saves valuable time!
Why use Madrid e-Filing?
Reduced irregularities – applications are pre-populated with key information taken directly from your national trademark.
Direct compilation of goods and services, and compatibility checking of terms across 41 Madrid System Members.
Streamlined certification processes at home IP Offices (Office of Origin)
Reduced processing time.
Access to the real-time status of applications anytime, anywhere.
How to use Madrid e-Filing
Go to the IPOM website and select "Madrid e-Filing" menu.
Log on and select "New application".
Enter your basic mark (Mongolia national application or registration) number and key information (holder name, type of mark, logo, goods and services, etc.).
Follow the prompts to complete your application.
Find out more