Madrid System: Next In-Person Practical Seminar – Sign up Now!
September 12, 2023
Are you an experienced user of the Madrid System, looking to deepen your knowledge of international trademark registration practices? If yes, this Seminar is for you! We'll be diving into a host of processes, procedures and tools, providing you with valuable tips and insights to ensure that you can get maximum benefit out of the Madrid System. And, you'll have the chance to exchange knowledge and ideas with other trademark professionals from across the globe.
Join us here at WIPO in Geneva on November 2 and 3.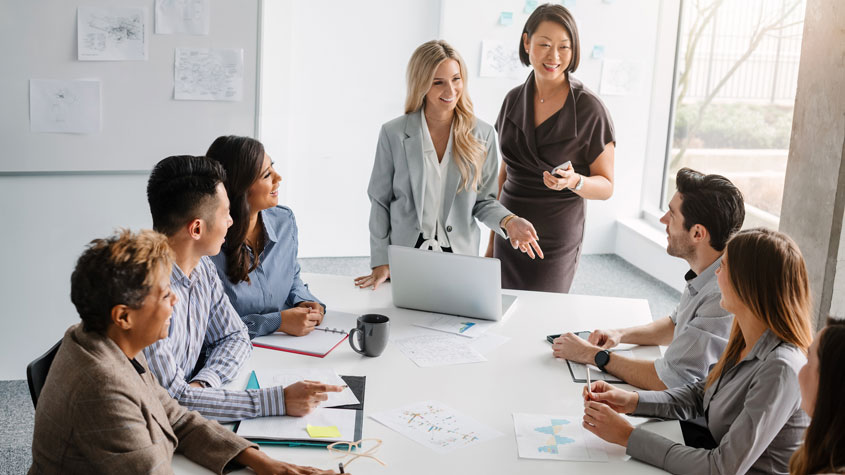 Important! This seminar is exclusively open to seasoned Madrid System users (holders and representatives; not IP Office staff). You should have more than two years' experience of using the Madrid System, or handle at least five international trademark registrations.
Registration is open until Tuesday, October 24, and is on a first come, first served basis, with limited space available.
Registration fee: 600 Swiss francs (includes lunches and coffee breaks)
No refunds for cancellations received after Thursday, October 26, 2023
Why attend?
Engaging content
Dive deep into key Madrid System procedures, from filing applications and managing international trademark registrations, to substantive examination in selected intellectual property (IP) Offices, including Australia, China, the Republic of Korea and the USA.
Interactive learning
Take part in interactive discussion forums. Apply what you learn in a practical, case study-based setting. Reinforce your understanding of the Madrid System to ensure you can get the most out of it.
Insightful tips
Obtain valuable tips and insights from experienced users of the Madrid System, guest speakers from around the world, and WIPO experts.
Global networking
Exchange knowledge and ideas with WIPO examiners and legal experts, as well as guests from IP Offices, the private sector, and other industry practitioners. Expand your professional network.
Find out what past attendees say!
Who should sign up?
If you are a trademark professional (e.g., trademark attorney, paralegal, IP or trademark administrator, IP consultant, in-house counsel, etc.), with wide experience of using the Madrid System, then this Seminar is for you.
The event is not suitable for IP Office staff or prospective/first-time users of the Madrid System.
Meet our special guest speakers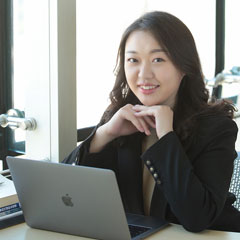 Ms. WANG Yifei
Attorney-at-Law, CCPIT Patent and Trademark Law Office, China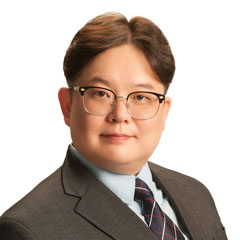 Mr. Howard LEE
IP Attorney, Namdong Law Office, Republic of Korea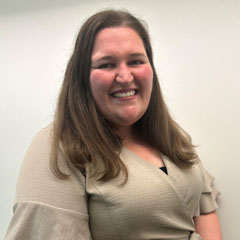 Ms. Kali Marshall
Examiner, IP Australia (Fellow, Madrid Operations Team, WIPO)
Download: Provisional program
| Full speaker profiles
| General Information
Questions?
Contact us (select 'Madrid System webinars, seminars and...' under 'My request concerns')
We hope to see you in Geneva in November!