Registration Open: In-Person Practical Seminar on the Madrid System comes to Silicon Valley, USA
May 17, 2023
Our In-person Seminar on Practical Aspects of the Madrid System for Advanced Users will take place — for the first time — in San Jose, California (USA) on June 21 and 22, 2023.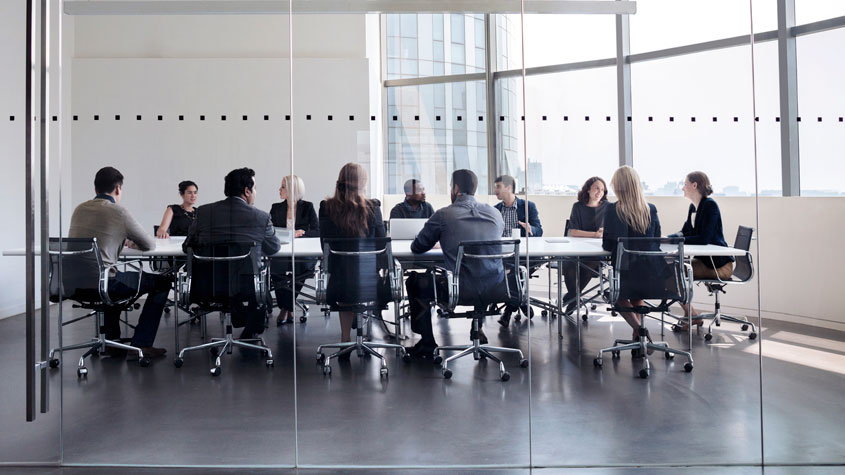 On the agenda
This hands-on masterclass conducted in English,which this time will be held in cooperation with the United States Patent and Trademark Office (USPTO) at their premises in the Silicon Valley region, will focus on a wide range of Madrid System processes and procedures, including filing and managing international trademark applications and registrations. You will have plenty of opportunities to exchange knowledge and ideas with other participants during this two-day seminar.
WIPO experts and special guest speakers from the private sector and the USPTO will present and moderate interactive sessions focusing on case studies and group discussions on key issues encountered by trademark practitioners when using the Madrid System, such as:

filing and formality examination procedures at WIPO;
examination and refusal procedures in IP Offices of Madrid System members, including the European Union, China and the United States of America; and
managing international registrations.

The USPTO will provide the latest information and practical advice on the USPTO's practices and procedures.
You will get all the latest information on eMadrid – WIPO's new digital gateway to Madrid System online services.
You will receive a WIPO certificate upon completion of the seminar.
California Minimum Continuing Legal Education (MCLE) credits will be offered for this 2-day program. Details will be provided as they become available.
Find out more: Provisional program
| Speakers profiles
Who should attend?
This seminar is exclusively open to experienced users of the Madrid System, i.e., trademark professionals from private practices or in-house departments, holders and representatives.
It is not suitable for IP Office staff or prospective/first time users of the Madrid System.
Register!
Registration is open until Wednesday, June 14, 2023, and is on a "first come, first served" basis. There are a limited number of seats to facilitate interactions and exchanges between participants and trainers, so register early to secure your place!
The registration fee will be CHF 600 (includes materials, lunches, and morning and afternoon coffee break).
Note: There will be no refund for cancellations received after Sunday, June 18, 2023.
We look forward to seeing you in San Jose in June!
Need more information?
Send us your questions (select 'Madrid System webinars, seminars and video tutorials' in the dropdown menu).
Find out more