Patent documents can be complex and translating them even more so. WIPO Translate is a world-leading instant translation tool, specially designed for patent documents.
WIPO Translate is free of charge and available through the PATENTSCOPE database.
Try WIPO Translate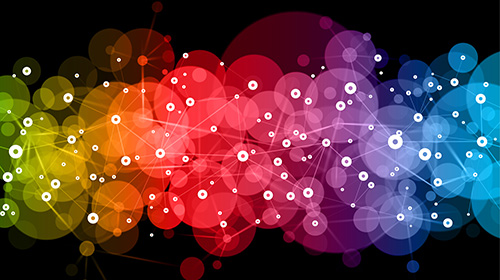 Neural translation technology
WIPO Translate features cutting-edge neural translation technology and has been shown to out-perform other web-based products using artificial intelligence. Find out more in our press release.