Madrid System Success Story: Birth of a New International Brand During Times of Crisis
November 20, 2023
"HAMEL" – Vegan Beauty Products from the Republic of Korea
There aren't many positives to take away from the global COVID-19 pandemic, but it did teach businesses worldwide to be flexible, to plan and to think outside of the box to survive. Design and marketing agency, BAREUNPLAN, from the Republic of Korea is just one example. They successfully diversified during one of the greatest economic crises of our times, producing a completely new line of "clean" cosmetics.
With the help of the trademark protection that they have secured in multiple countries through WIPO's Madrid System, BAREUNPLAN's vegan beauty brand, "HAMEL", has now successfully established itself across three continents.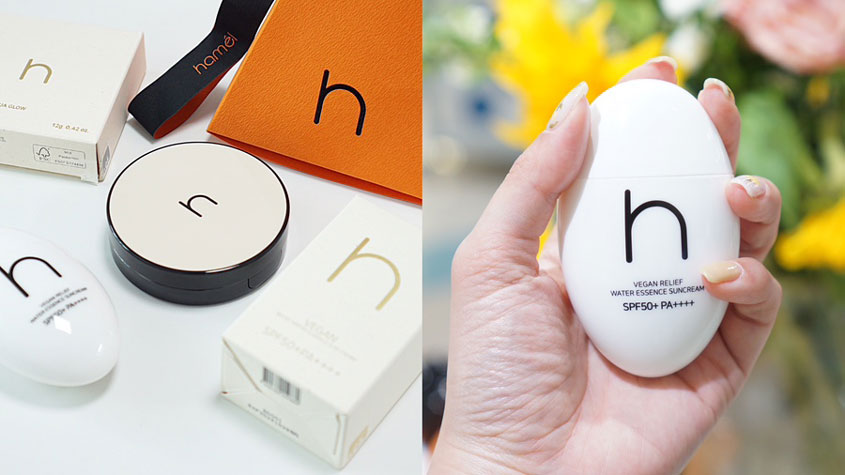 Why do BAREUNPLAN use the Madrid System?
There is no reason not to use the Madrid System! We highly recommend other companies to find out more about the benefits of the Madrid System for international trademark registration. It's cost and time efficient, and a truly effective way to protect your brand internationally.

Sang Yong Lee, director, BAREUNPLAN
Want to share your own story?
Do you own or represent a company currently using the Madrid System? Are you interested in sharing your own story, illustrating how you have leveraged the Madrid System to secure international trademark protection? If yes, contact us (select "Something else" under "My request concerns") and tell us about your brand!