Belize Joins the Madrid System
December 6, 2022
Belize is the latest country to join the Madrid System, expanding the global coverage of WIPO's International Trademark System to 129 countries.
The Government of Belize deposited its instrument of accession to the Madrid Protocol on November 24, 2022. Belize is the 113th member of the Madrid System. This accession further strengthens the Madrid System's status as a truly global option for trademark protection in Latin America and the Caribbean.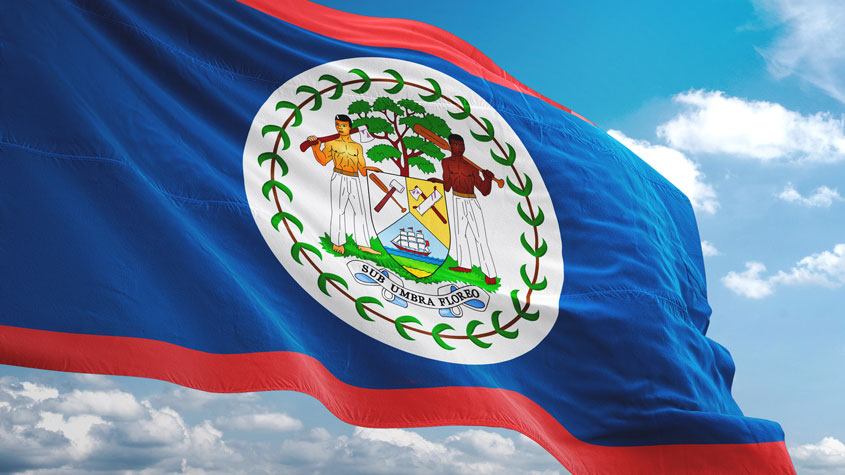 The Madrid Protocol will enter into force in Belize on February 24, 2023.
What does this mean for you?
Starting February 24, 2023….
Brand owners in Belize will be able to seek protection of their trademarks in any of the other 128 countries covered by the Madrid System, by filing just one international application and paying a single set of fees;


Users of the Madrid System will be able to designate Belize when filing their international applications; and


Holders of international registrations will be able to expand the geographical scope of their registrations to include Belize by using our subsequent designation service, available under eMadrid (select "Expand Protection of Your Registration").
Stay tuned for more information!
You will soon be able to find details of Belize's trademark laws and practices in our Madrid Member Profiles Database under eMadrid. Check back soon!
About the Madrid System
The Madrid System offers a convenient and cost-effective solution for registering and managing trademarks worldwide. You file just one international application, in one language (English, French or Spanish – the filing languages of the Madrid System) and pay a single set of fees. You can prepare and track the status of your application(s) and manage your international registration(s) using the suite of online services available under eMadrid.
Find out more about the Madrid System