Help Us Shape the Future of our Madrid System Online Services – Your opinion matters!
November 23, 2022
Would you be interested in helping us to shape the future of our Madrid System online services available under eMadrid? If yes, please sign up to our Madrid System User Group, created to help ensure that we meet customer needs when designing new solutions.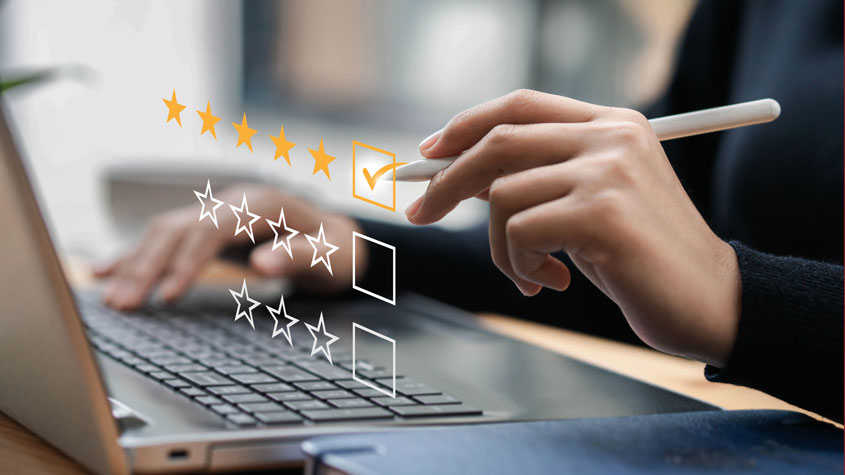 Your contribution to the Group would be on a voluntary basis. Although the main working language of the Group is English, we are looking for users who file and manage international registrations in the three working languages of the Madrid System – English, French and Spanish.
We will reach out to you a few times a year inviting you to test new services or features, and provide your feedback. You can decide if, and when, you wish to participate. If you don't have time to help us with one review, perhaps you will be able to provide feedback the next time around.
Who should sign up?
All user profiles are welcome:
trademark holders;
in-house counsel;
representatives from private practices (handling small or large international registration portfolios);
SMEs; and
individual entrepreneurs.
The only requirement is that you are currently using – or have recently used – the Madrid System.
How to join
To join, please complete our short survey – it will take you just a couple of minutes! We will review your submission, and confirm your participation in the Madrid System User Group within a few working days.