Madrid System Case Study: Mueloliva – Spanish "Liquid Gold" from the Cordovan Subbetica
October 3, 2022
Mueloliva was born eighty years ago with a vision to producing olive oil respecting traditional methods, to preserve the quality of the end product. Today, they produce over 20 million liters of high-quality olive oil each year and operate in over fifty countries.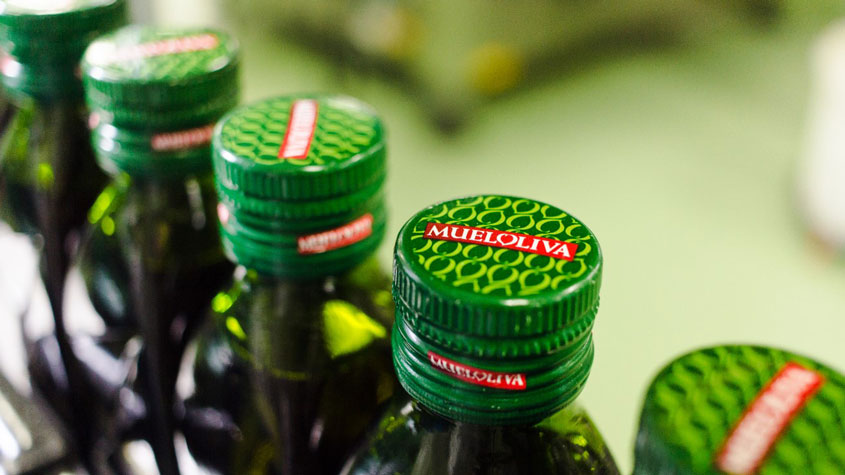 With four active, registered brands, Mueloliva has leveraged the Madrid System to expand into very diverse markets. Find out more about how the Madrid System has helped Mueloliva export high-quality olive oil all over the world.
Want to share your own story?
Do you own or represent a company currently using the Madrid System? If you are interested in sharing your own story, illustrating how you have leveraged the Madrid System to secure international trademark protection, let us know through Contact Madrid. Simply select "Something else" under "My request concerns", and tell us about your brand.