Madrid System: New Online Service – Correcting Errors in the International Register
August 24, 2022
You can now request correction of an error in the International Register through eMadrid, following an intuitive, step-by-step process. This service is free-of-charge.
Reminder! You can only request correction of an error made by WIPO or an Intellectual Property (IP) Office. We cannot fix errors made by holders or their representatives.
Benefits of using eMadrid
Reduced irregularities;
faster processing of requests;
automatic confirmations;
real-time status updates;
central and secure access to all your transactions;
and more.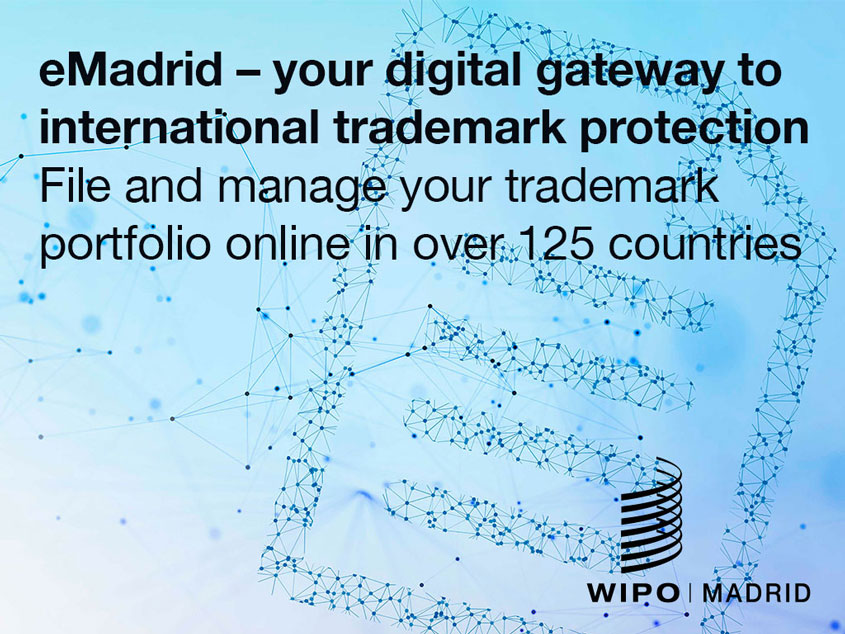 How does "Correction of a Recording" work?
Go to eMadrid and select "Correct a Recording";
Log in with your WIPO Account;
Select the required fields and enter your six/seven-digit international registration number or 10-digit WIPO reference number.

Tip! If you wish to correct the same error in several international registrations, you must use your WIPO reference number. You can find your WIPO reference number in any email communications sent by us, or via "Monitor Your registration" under eMadrid (refer to the 'Real-time Status' tab).


Select the record(s) that you wish to correct, add a description of the error and/or upload any supporting document(s);
Check the summary of your request as displayed;
Sign electronically and send your request.
We will send you an email confirmation with a WIPO reference number. Use that number to track the status of your request through "Monitor Your Registration" under eMadrid.
Madrid System forms
This new online service replaces downloadable Madrid System Form MM21. Whilst you can still request correction of an error in the International Register using Form MM21, we strongly recommend that you now do this online through eMadrid.
Find out more
Questions or queries?