Madrid System Case Study: Suntory Holdings Limited – The Spirit of "Yatte Minahare"
July 1, 2022
We have published another case study highlighting how the Madrid System supports companies to manage their portfolio of international trademark registrations. Today, we present the case of Suntory Holdings Limited, the Japanese drinks manufacturer.
Suntory was born in 1899 with the vision to bring Western-style wines and liquors to the Japanese people. The beginnings were not easy, as consumers were not used to such flavors, but founder Shinjiro Torii persisted in his endeavor until he succeeded.
After obtaining wide recognition in Japan, the company turned its sights to other export markets, especially Southeast Asia. Suntory has since launched a wide range of products that are highly appreciated around the world, such as the blended whisky "HIBIKI", the single malt whiskies "YAMAZAKI" and "HAKUSHU", the gin "ROKU" or the vodka "Haku".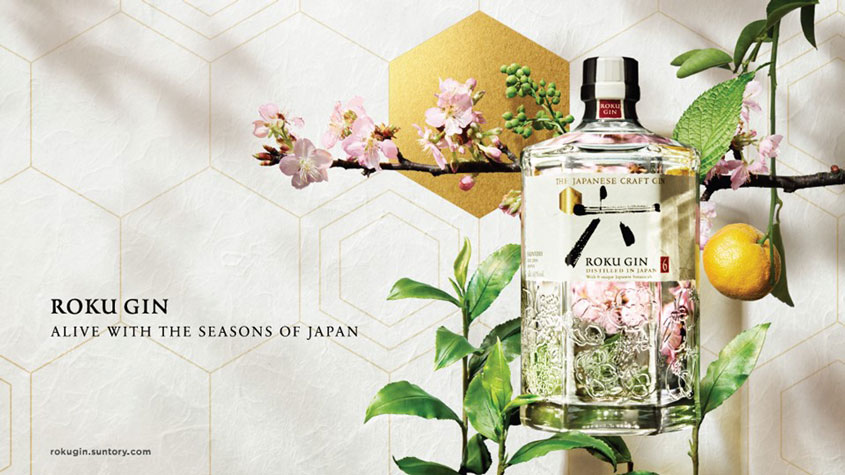 Suntory's trademark portfolio has steadily grown, partly due to mergers and acquisitions with other companies. They have needed the help of the Madrid System to manage that portfolio and since 2000 have obtained more than 150 international trademark registrations in almost a hundred countries.
Access the full Suntory case study
Participate in one of our case studies
Do you own or represent a company currently using the Madrid System? If you are interested in sharing your own story, illustrating how you have leveraged the Madrid System to secure international trademark protection, let us know through Contact Madrid. Simply select "Something else" under "My request concerns", and tell us about your brand.
Coming soon
We will be highlighting more of our case studies throughout the rest of the year, featuring innovative companies across a variety of different industries. These case studies will provide you with insights into how companies can make the most of the Madrid System to support their global expansion and how protecting your mark abroad can help you obtain wider market recognition and increase your global competitiveness. Stay tuned!
In the meantime, find more case studies on the Madrid System.