Madrid System: Certified Documents from the International Register Go Digital
June 15, 2022
In our continued to efforts to streamline Madrid System procedures, we are now issuing all certified documents (attestations, copies of certificates, extracts) in digital format (PDF by email) with electronic signature. We have also redesigned our certified documents. Sample document with new design.
Reminder! Certified documents can help you prove the scope of protection of your international registration, avoid issues with customs clearance, and more.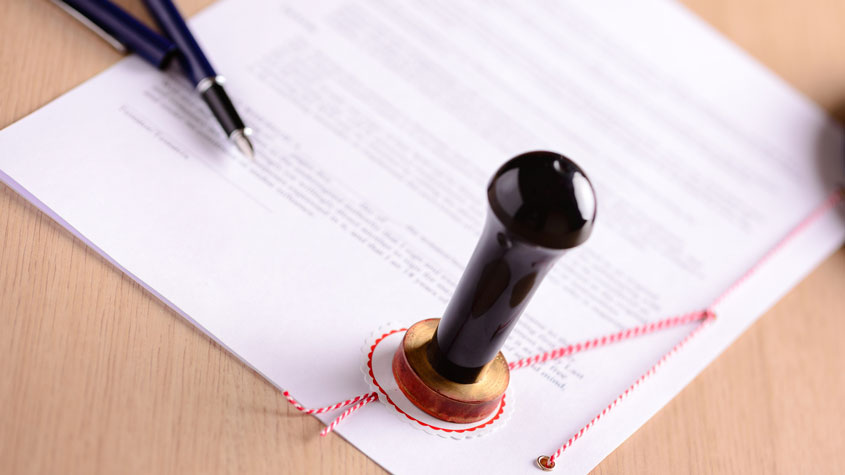 Note: You can still order a paper copy, in addition to the digital copy. Just let us know when you send us your request.
Important!To ensure authenticity, we will continue to send copies of legalized documents in paper format only.
Find out more