Madrid System Case Study – Podoactiva: Walking Hand in Hand with Intellectual Property
July 22, 2022
We have published another outstanding case that highlights how the Madrid System helps companies to manage their portfolio of international registrations. Today we present the case of the Spanish company Podoactiva S.L.
Podoactiva started as a small podiatry clinic in Huesca (Spain) in 1994. After two decades of growth, it now has clinics in eight countries around the world and more than 300 employees.
The innovation-focused company has created 3D template editing software and an automated manufacturing and assembly line for customized templates, capable of managing up to 6,000 different combinations for one template.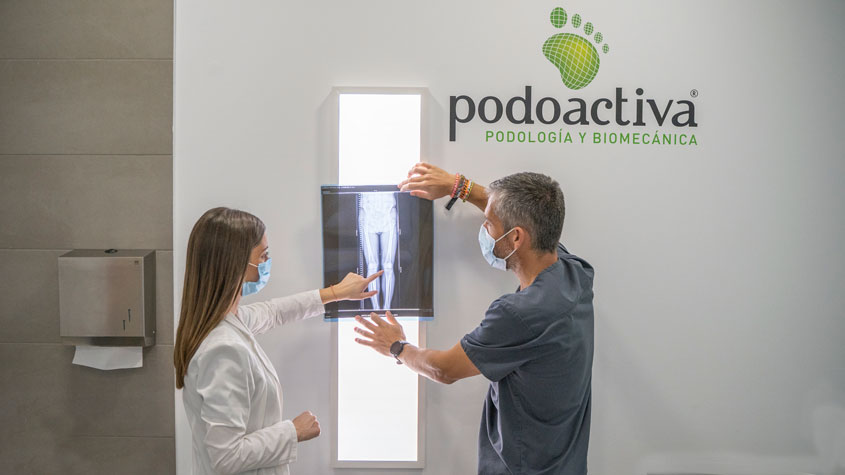 As the firm has expanded into other countries and given its focus on innovation, Podoactiva has seen the need to register its products and services beyond Spain. Find out how the Madrid System has helped it to obtain protection rights in very different markets, in a one-off procedure and with the option of carrying out all the formalities in Spanish.
Access the Podoactiva case study
Become one of our featured case studies
Do you own or represent a company that uses the Madrid System? If you would like to share your story and show how you have used the Madrid System to obtain international trademark protection, please let us know through Contact Madrid. Simply click on "something else" in the dropdown menu under "My request concerns" and tell us about your trademark.
Coming soon
Throughout the year, we will continue to showcase innovative companies from different sectors. These examples show how companies can take full advantage of the Madrid System to further their global expansion and how protecting trademarks in other countries helps to gain greater market recognition and increase competitiveness worldwide. Don't miss the next articles!