Madrid System Case Study: Kao Group – Household Products and Cosmetics to Enrich a Sustainable Lifestyle
May 12, 2022
We have released another case study showing how the Madrid System supports companies to expand their trademark protection internationally. Today, we present the case of Kao Group, a household and beauty product manufacturer.
Kao Corporation was founded in Japan in 1887 and later established as Kao Group in 1940. With a very long history, this company develops products in several business fields, including cleaning products, cosmetics and hygiene products.
With its products, Kao aims to provide "Kirei" to consumers, a Japanese term that reflects beauty and cleanliness not only on the outside but also on the inside. Currently present in over a hundred countries, the firm is in the process of expanding and adapting its brands and logos to its international clientele.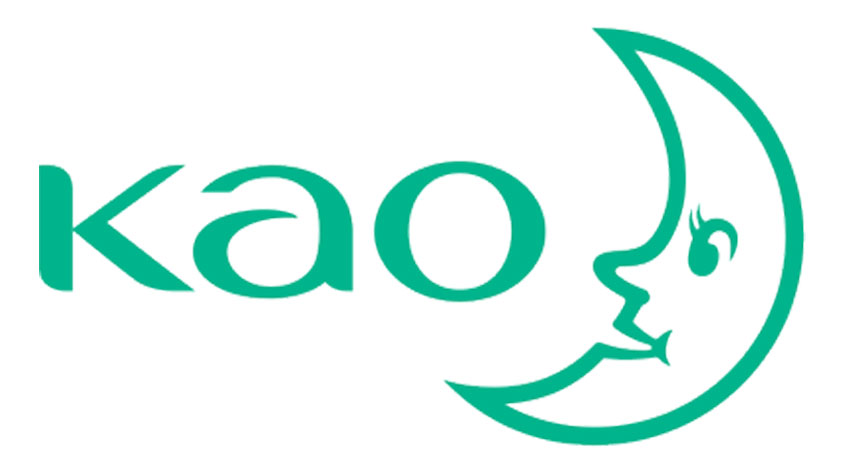 (Image: Kao Corporation)
With a portfolio that comprises very different products and classes, Kao needed a centralized system that would help them to seamlessly manage their trademark rights. Importantly, for a company planning on expansion, the continuous increase in the number of countries that join the Madrid System enables Kao to easily access new markets.
Access the full Kao Group case study
Participate in one of our case studies
Do you own or represent a company currently using the Madrid System? If you are interested in sharing your own story, illustrating how you have leveraged the Madrid System to secure international trademark protection, let us know through Contact Madrid. Simply select "Something else" under "My request concerns", and tell us about your brand.
Coming soon
We will be highlighting more of our latest case studies throughout the rest of the year, featuring innovative companies across a variety of different industries. These case studies will provide you with insights into how companies can make the most of the Madrid System to support their global expansion and how protecting your mark abroad can help you obtain wider market recognition and increase your global competitiveness. Stay tuned!
In the meantime, find more case studies on the Madrid System.