Madrid System Case Study: Alpha Group Co. Ltd. – Sharing Fun and Dreams
March 31, 2022
We have published another case study highlighting how the Madrid System supports companies manage their portfolio of international registrations. Today, we present the case of Alpha Group Co. Ltd, the leading kids' content provider and toy manufacturer in China.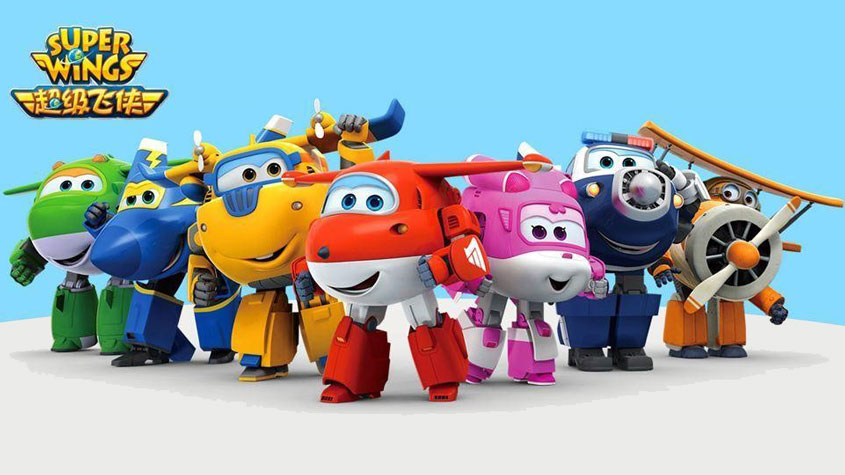 The group started producing toys in 1993, to later diversify into products like animated cartoons, games, theme parks or comics. They own famous cartoon series such as Super Wings and Rev & Roll, screened today in over 100 countries.
With the internationalization of their brands, the popularity of Alpha Group's animated series grew and the demand for other merchandising products, such as toys or clothing, arose. As a result, Alpha Group expanded their trademarks into different goods and services.
However, one of the challenges derived from this expansion is the risk of trademark infringement, which especially affects animation companies and their cartoon characters. Discover how the Madrid System has been helping Alpha Group manage their portfolio for and monitor their products to mitigate the risks of trademark infringement.
Access the full Alpha Group case study
Participate in one of our case studies
Do you own or represent a company currently using the Madrid System? If you are interested in sharing your own story, illustrating how you have leveraged the Madrid System to secure international trademark protection, let us know through Contact Madrid. Simply select "Something else" under "My request concerns", and tell us about your brand.
Coming soon
We will be highlighting more of our latest case studies throughout the rest of the year, featuring innovative companies across a variety of different industries. These case studies will provide you with insights into how companies can make the most of the Madrid System to support their global expansion and how protecting your mark abroad can help you obtain wider market recognition and increase your global competitiveness. Stay tuned!
In the meantime, find more case studies on the Madrid System.